Abstract
POWER QUALITY IMPROVEMENT OF UNBALANCED DISTRIBUTION SYSTEM USING LMBNN BASED D-STATCOM
Kothuri Ramakrishna*, Dr. Basavaraja Banakara and Subramanyam P. S.
ABSTRACT
In this paper to address well known power quality issues such as voltage swell, voltage sag of unbalanced distribution system, a Levenberg-Marquardt Back propagation(LMBNN) based D-STATCOM is proposed. The performance of proposed an ANN based D-STATCOM is tested on 13-bus IEEE test feeder, a D-STATCOM is placed at bus no-632.The performance of proposed ANN based D-STATCOM is compared to D- STATCOM with PI control mechanism using MATLAB-simulink.
[Full Text Article]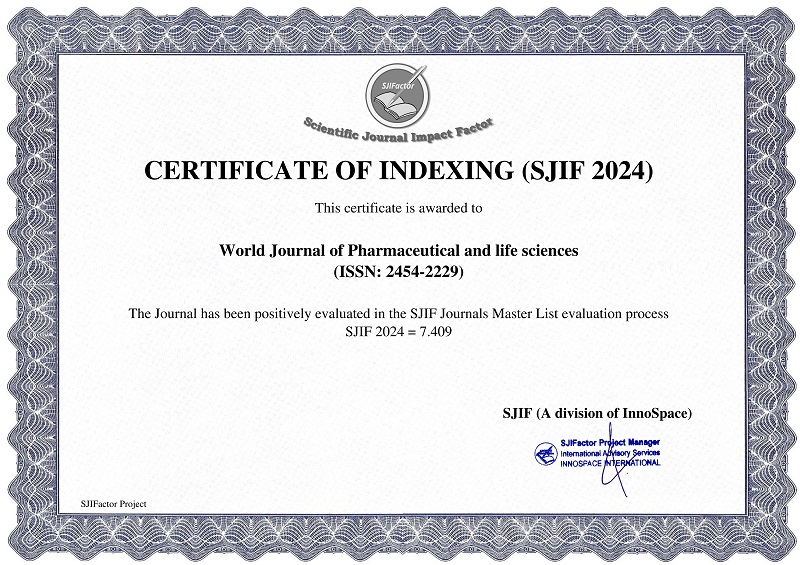 BEST PAPER AWARDS
World Journal of Pharmaceutical and life sciences Will give best paper award in every issue in the from of money along with certificate to promote research .
Best Article of current issue
Download Article : Click here