2021 - VOLUME 7, OCTOBER ISSUE 10
Research Article
Julia San Miguel Rodríguez*, Julita Rodríguez Barbero, Angel San Miguel Hernández, Angel San Miguel Rodríguez and María San Miguel Rodríguez

Susmita Roy*, Pratiti Ghosh and Debaprasad Sarkar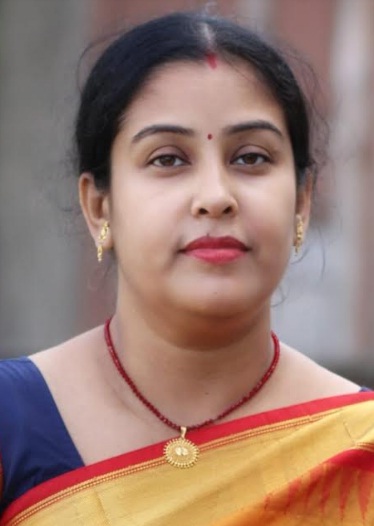 M.S. Riyazullah*, Kavitha S. and M. Ravi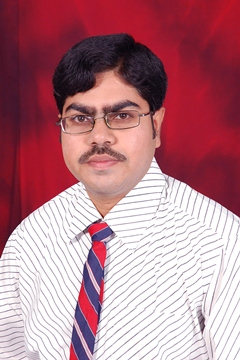 Nageswara Rao Naik B.*, Jyothi D. and Vishnuvardhan Z.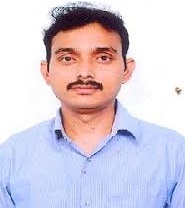 Dr. Sermakkani M.*, S. Indira Rani, V. Elakkiya and K. Kali Devi

Vishal R. Hood and Dr. Maruti S. Darade*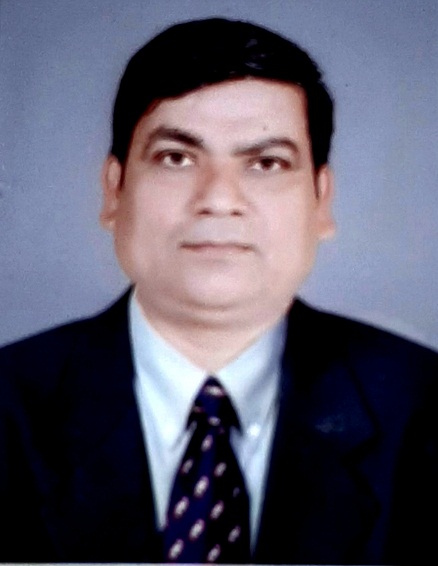 Ni Wayan Siti*, A. A. P. P. Wibawa and I. G. N. G. Bidura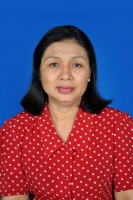 *Swagata Chakraborty and Dr. Maitree Bhattacharyya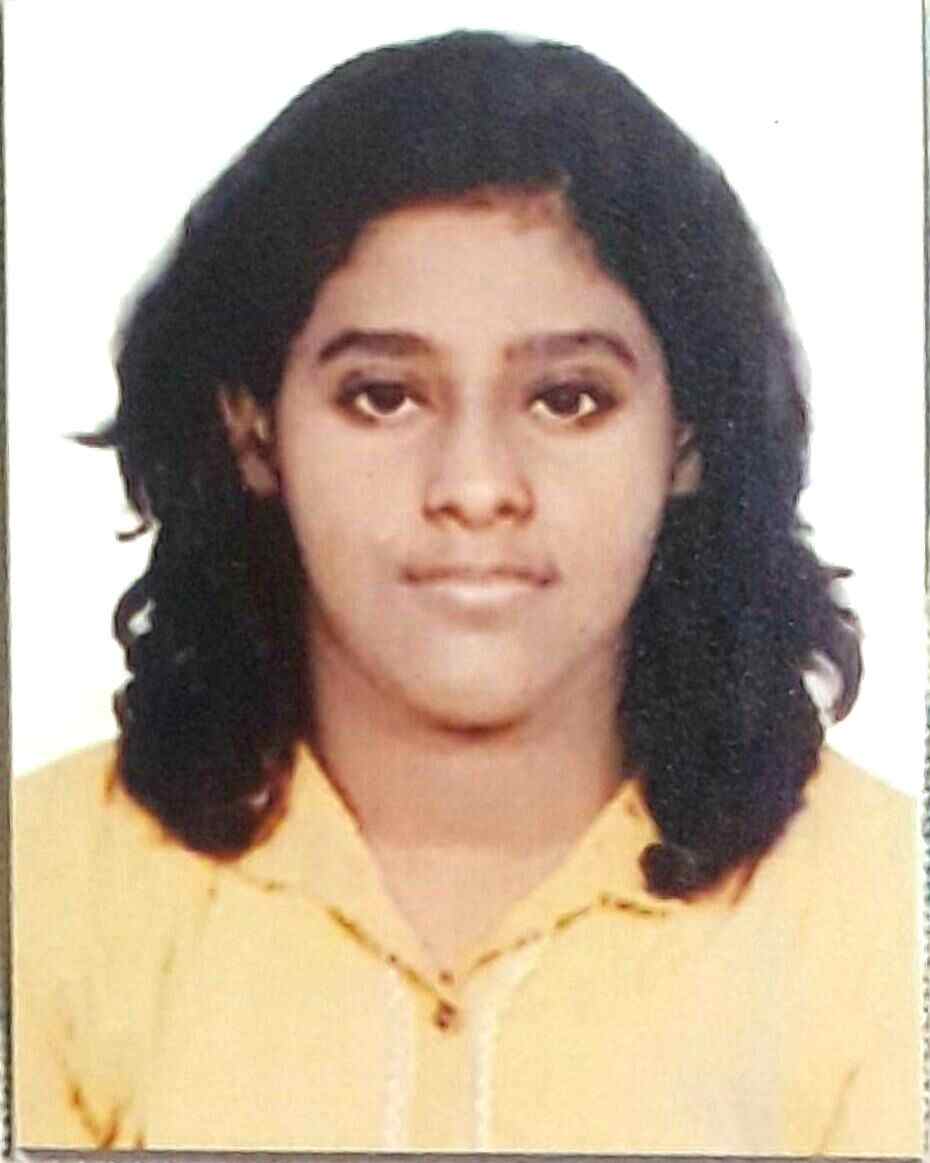 Case Report
Roopa Kumatagi* and Hamsaveni V.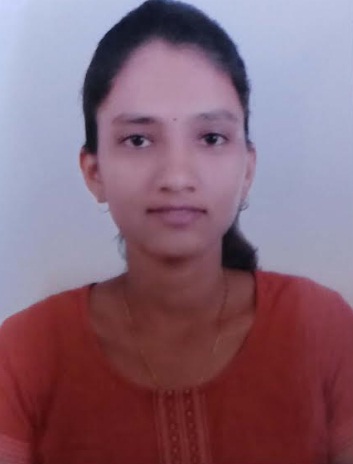 Pasula Dinesh*, Kanneboina Pravalika, Guguloth Chiranjeevi and Adla Nagesh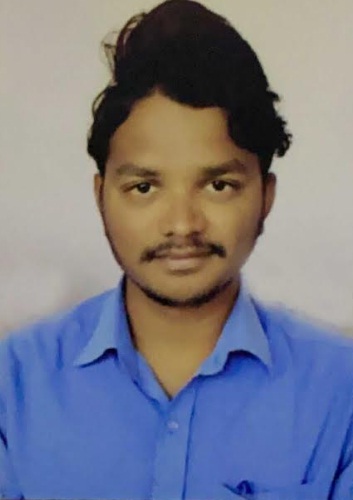 Review Article
Julia San Miguel Rodríguez*, Julita Rodríguez Barbero, Angel San Miguel Hernández, Angel San Miguel Rodríguez and María San Miguel Rodríguez

Dr. Vijay Vaishnav*, Dr. Jitendra Kumar Sharma, Dr. Purushottam Das Sharma,
Dr. Dinesh Kumar Sharma and Dr. Deepa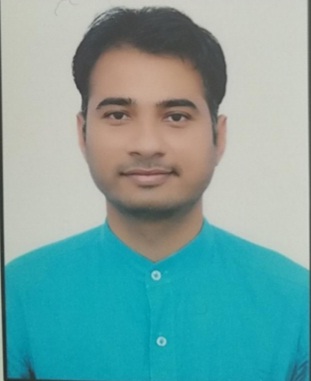 *Dr. Shilpa Kantilal Ingle and Dr. Ravindra S. Dhimdhime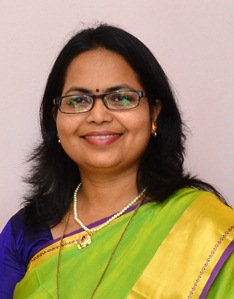 Dr. Shruthi S. Shet* and Dr. Venkatakrishna K. V.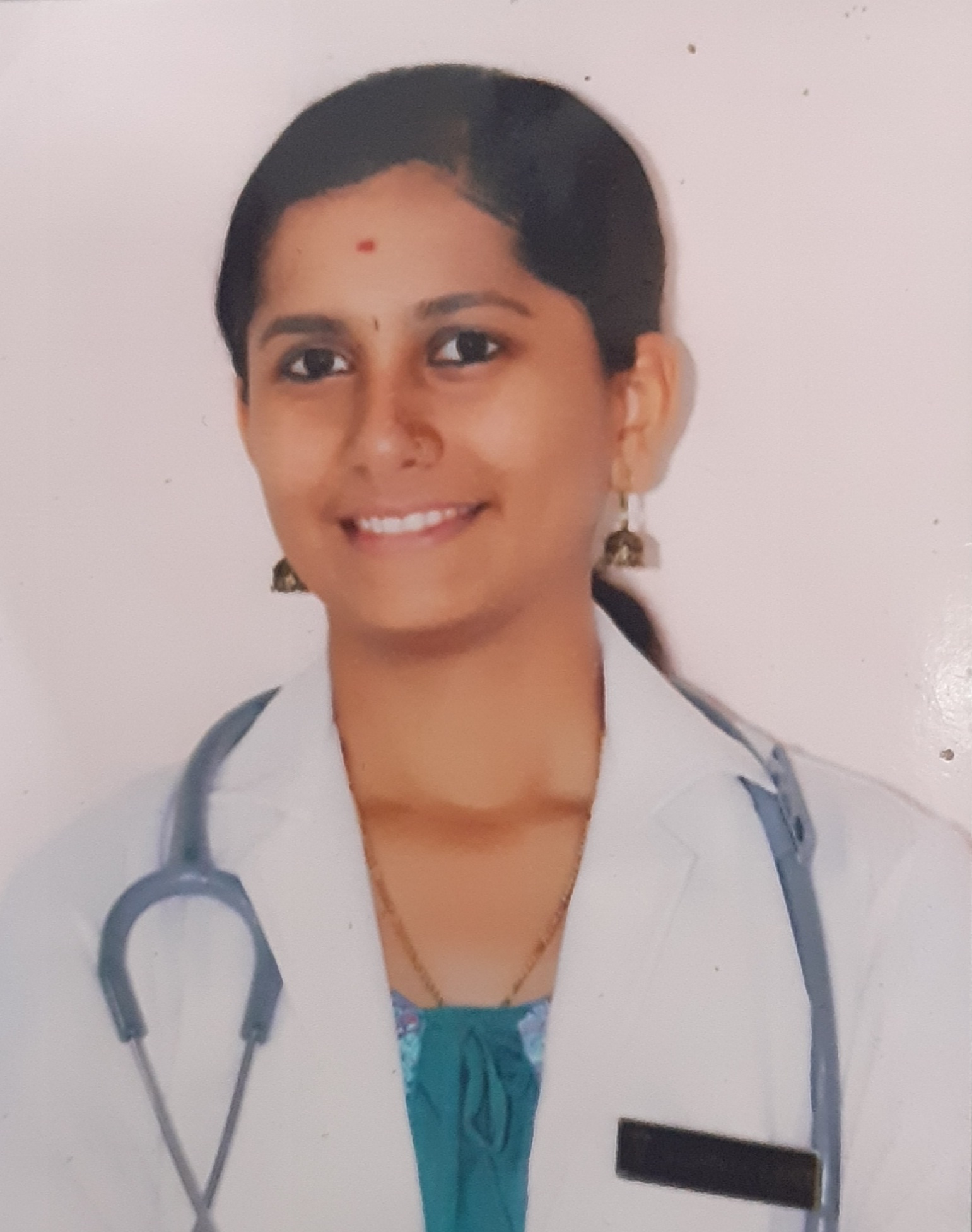 Jeena George* and C. V. Rajashekhar

Vd. Vipula D. Gavad* and Vd. Rekha R. Khade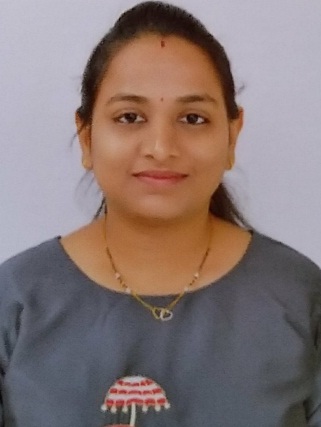 Ladli Kishore*, Arvind Kumar, Shivani Thakur and Ruchika Garg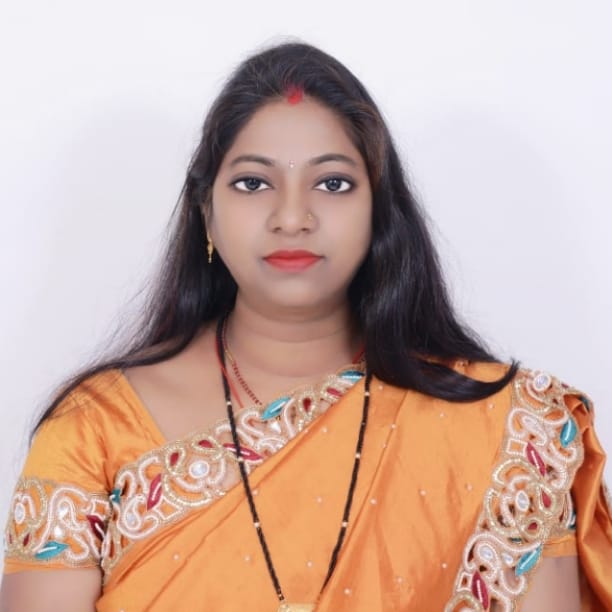 Dr. Pritish Shantaram Naik*

S.P. Gihrepunje*, S. A. Bilawar, D. M. Vitthale, T. P. Nimbekar and P. S. Raghu

Pooja Singh*, Vasu Singh, R. C. Tiwari and Rakesh Bhutiani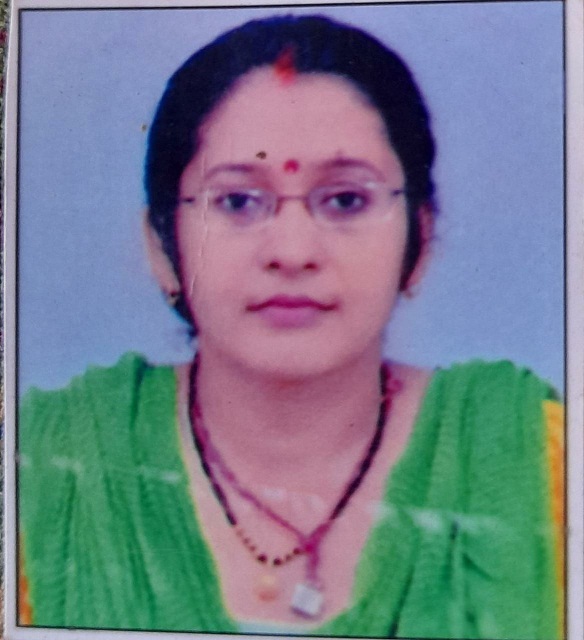 D. M. Vitthale*, T. P. Nimbekar, P. S. Raghu, C. P. Ramteke and S. P. Gihrepunje

Madhukar Shende*, Prashant Dnyaneshwar Ghode, Shweta Ghode, Satish Bodele, Aparna Shende and Nilesh Ashokrao Nalawade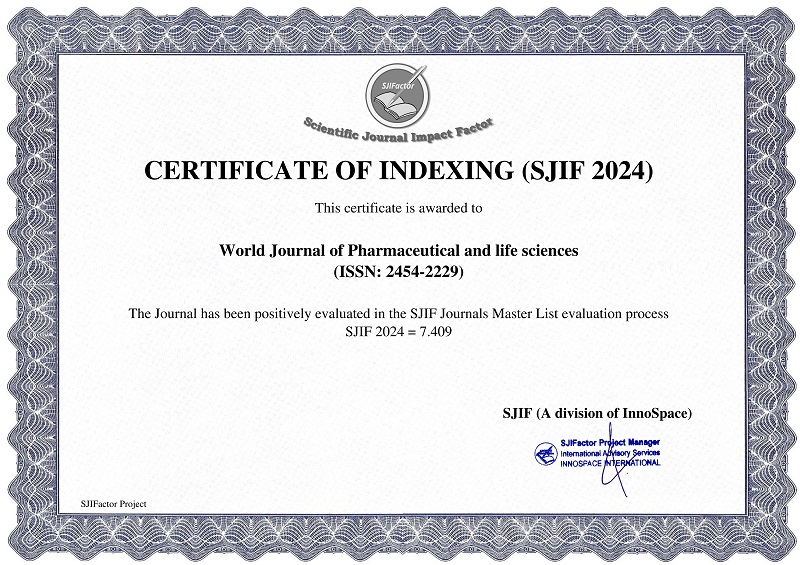 BEST PAPER AWARDS
World Journal of Pharmaceutical and life sciences Will give best paper award in every issue in the from of money along with certificate to promote research .
Best Article of current issue
Download Article : Click here