2020 - VOLUME 6, MAY ISSUE 5
Research Article
Murodulla Eshonqulovich Ashirov and Farkhod Rakhmatilloevich Sattorov*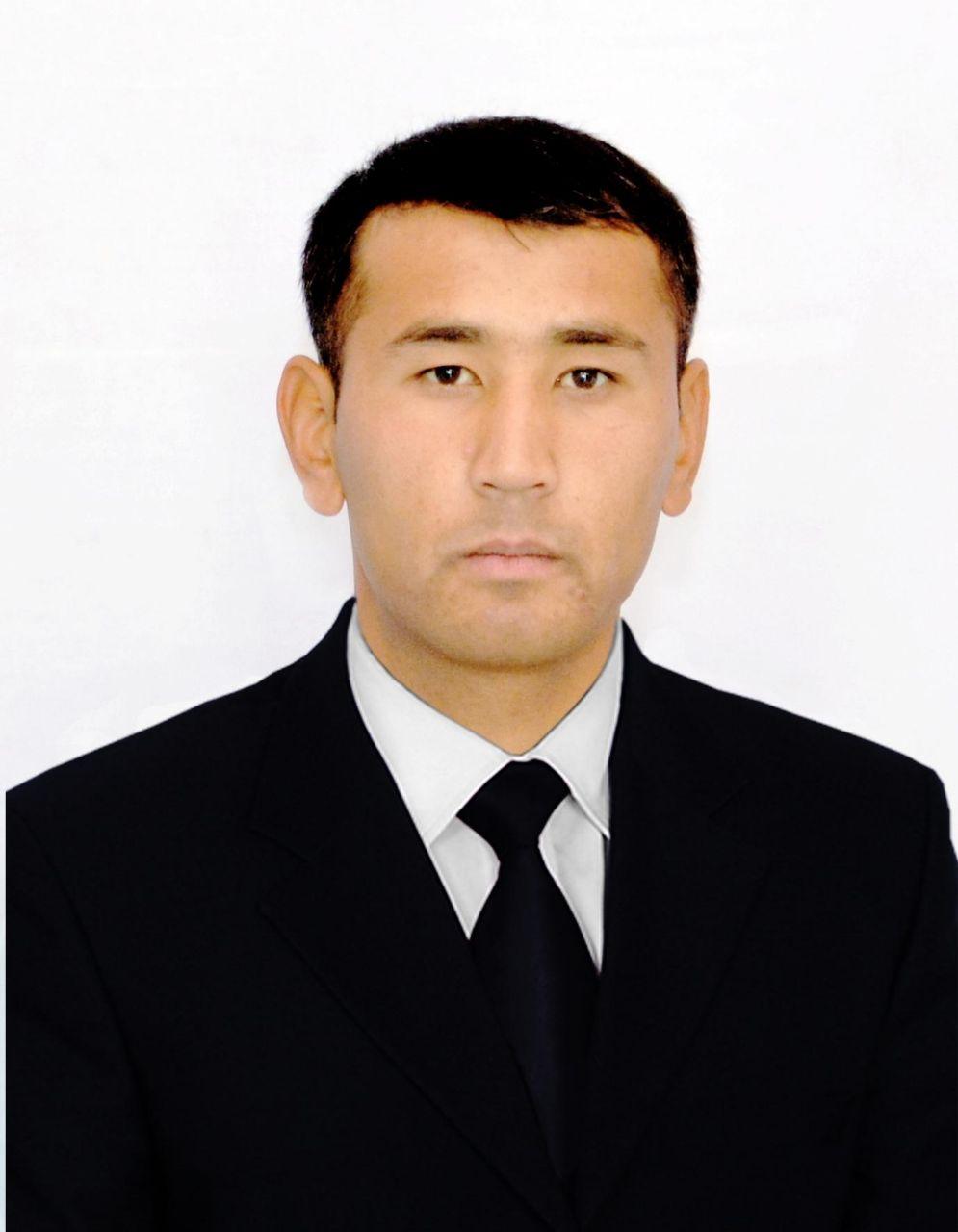 *Supriyadi and Widodo Priyanto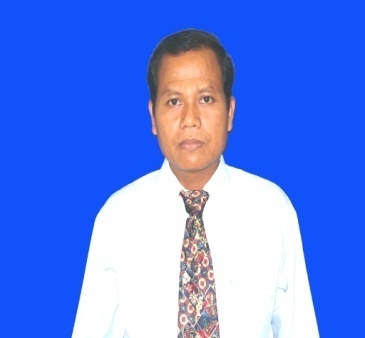 *Odinga T., Gabriel-Brisibe C. and Moore-Igwe, B. W.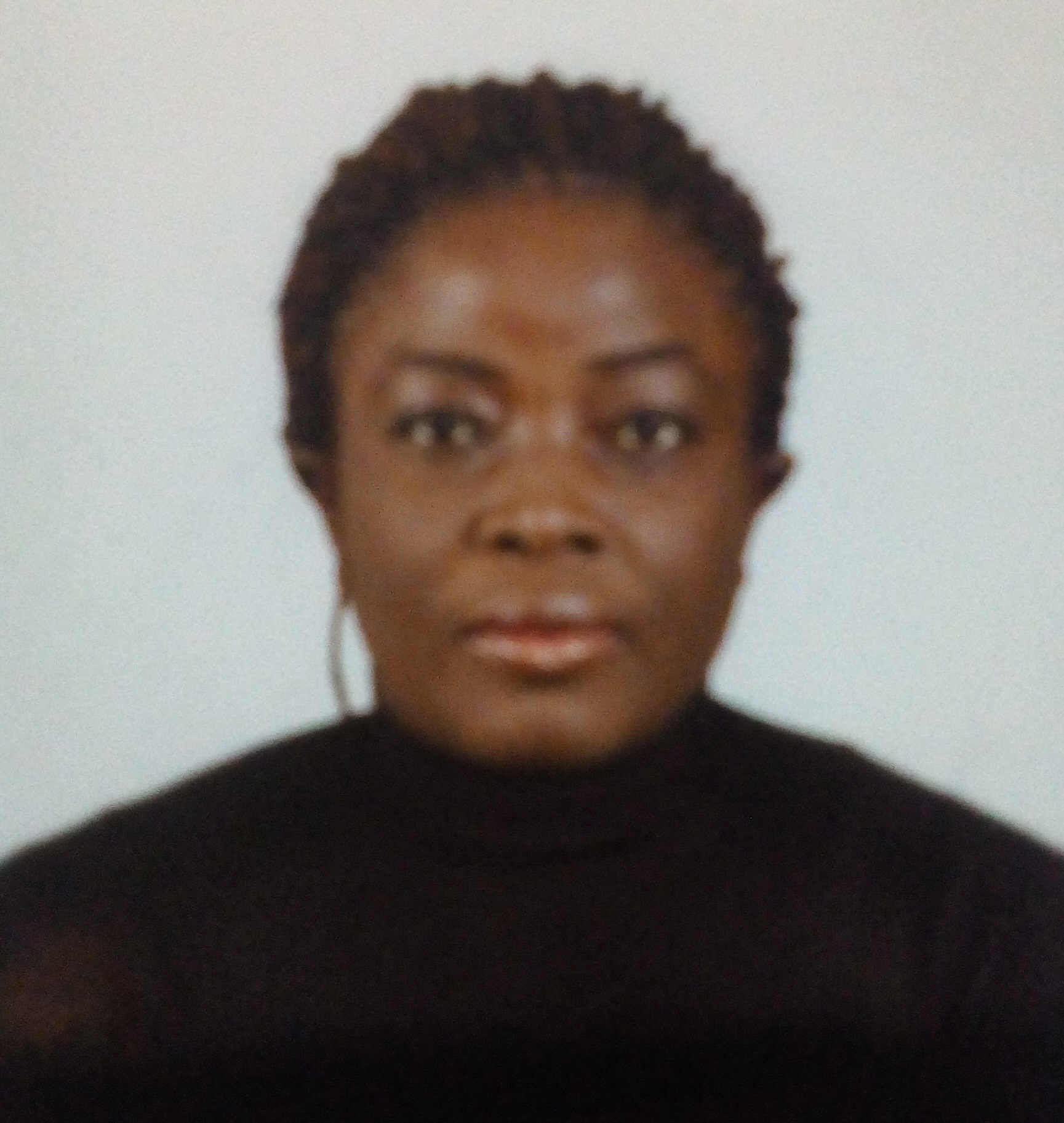 U. M. Tillaeva*, D. B. Kasimova, G. U. Tillaeva, D. T. Gaibnazarova and U. B. Yakhyaev

*Dr. Allawi Muhi Jasim, Dr. Mohammed Abdullah Mohammed and Dr. Thaker Thiab Hmood
*Dr. Arabiya Abdulghafoor Ahmed

*Dr. Fidaa Najim Abdullah and Dr. Bushra Farhan Awadh

*Dr. Mohammed Saeed Hasan and Dr. Jameel Abdul Jabbar Salman

Khatariya M. D., Talekar S. H.*, Ahlawat AR, Dodia V.D. and Kalaria V.A.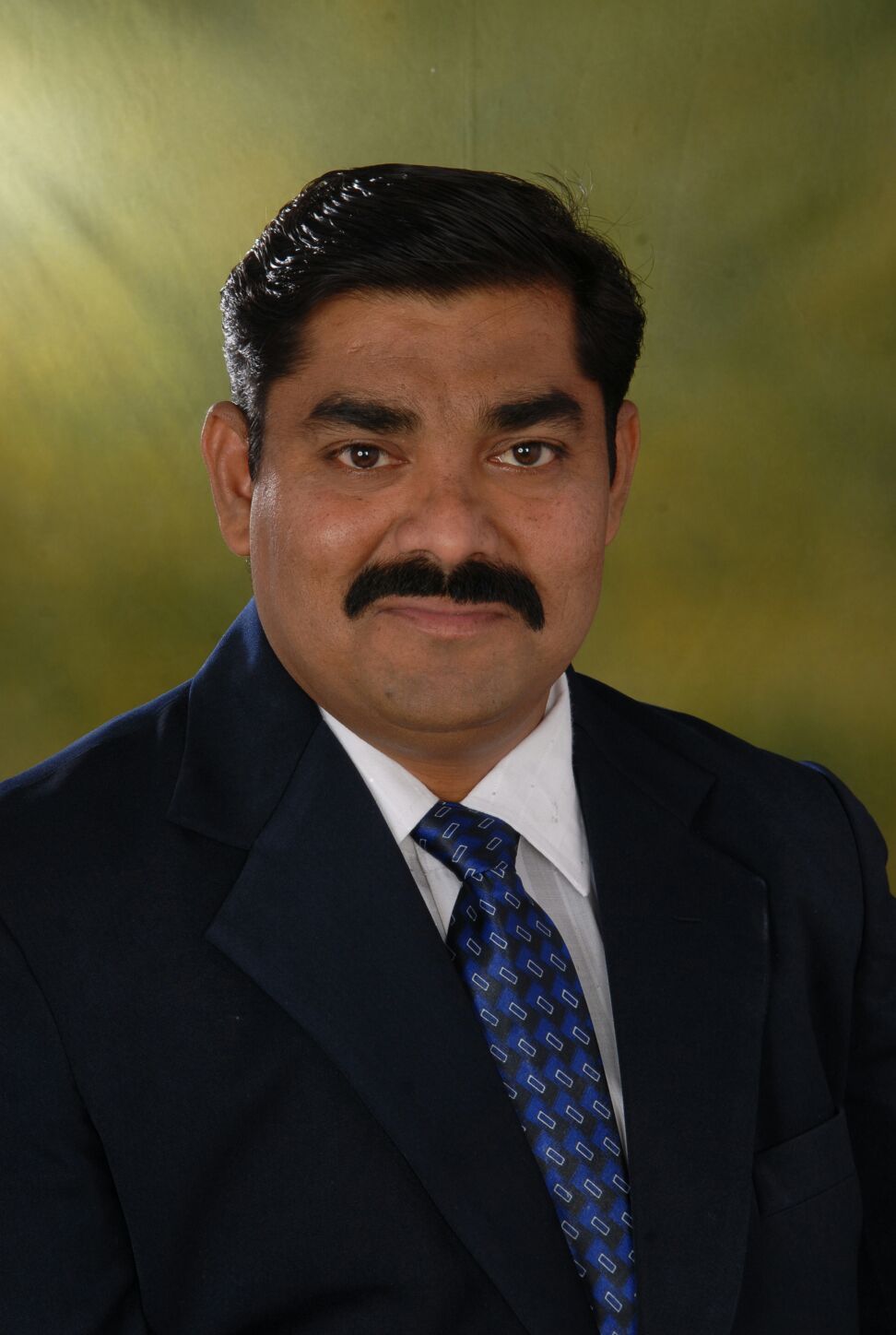 Dr. Jameel Abbas*, Dr. Shaikh Mohd. Naeem, Dr. Malik Tauheed Ahmad, Dr. Sayed Isar Ahmad,
Dr. Masarat Begum and Dr. Shaikh Muzaffar Ahmad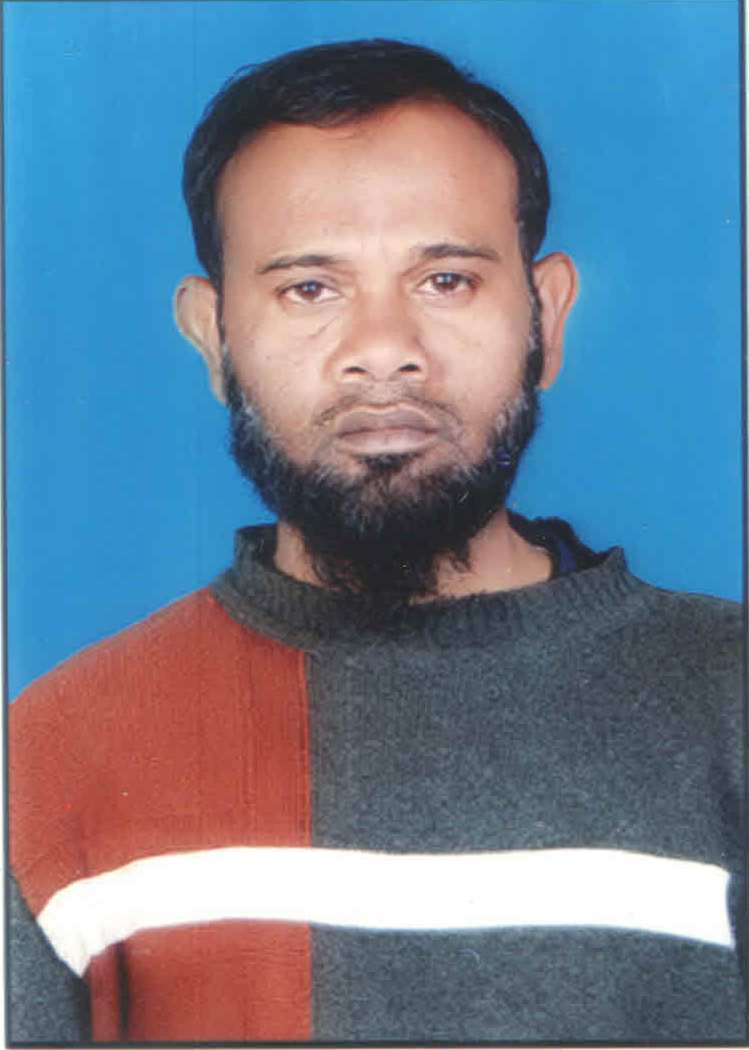 Dr. S. V. Subba Reddy, K. Ruhinaz, Dr. M. Muniya Naik, Dr. A. Jayasankar, P. Sandhya, V. Uday Kiran, *Dr. R. Sivasankar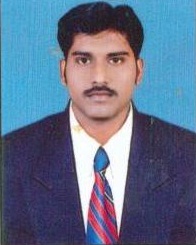 Jahangir Abdullah Koka*, Abdul Hamid Wani and Mohd Yaqub Bhat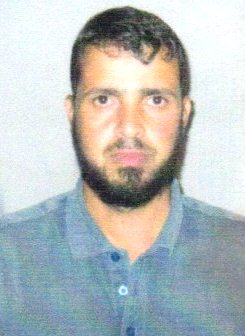 Palave S. A.*, Wadavkar D. S. and Gawade B. B.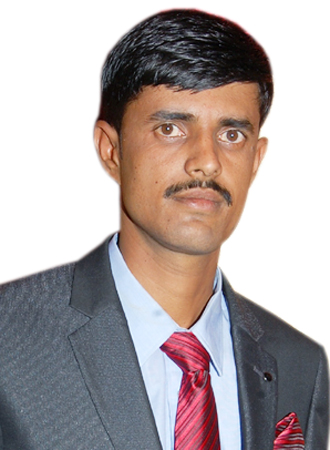 *Wadavkar D. S., Mulay A. V., Palave S. A. and Chavan S. J.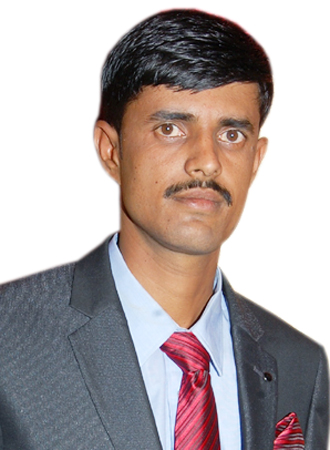 Akashraj R. Agrahari, Pranjali P. Dhawal and Dr. Tanuja V. Tirodkar*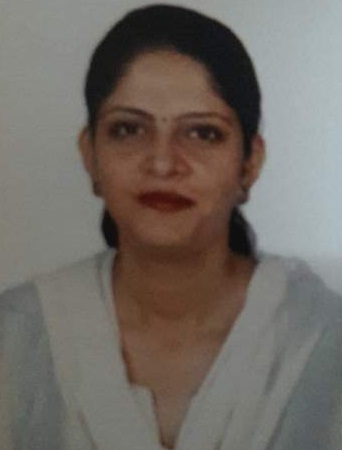 Dr. Lohare Sunita Dhundiraj*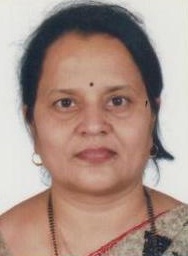 Yuvarani S.*, Soundararajan S., Thiribhuvanadharshini P., Premalatha R., Nithya R. and Vijayaraghavan R.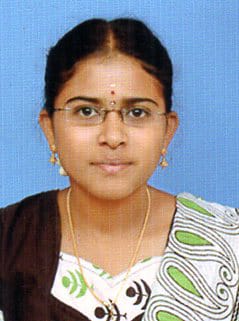 Ankita Ankule, Snehal D. Wani*, Prachi M. Murkute and Ashwini S. Pundkar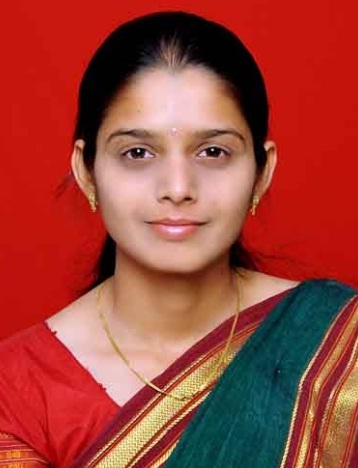 *Dr. Vidhyadharan J. BDS and Dr. Evangeline Dorothy BDS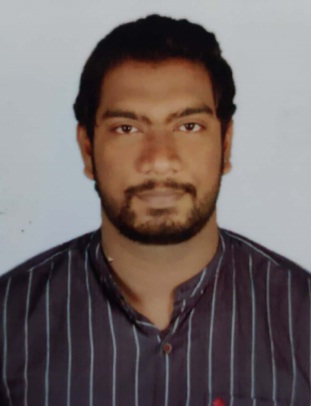 Dr. P. Sudhakar*, S. Gandhi Doss, B. Vijaya Naidu and Pankaj Tewary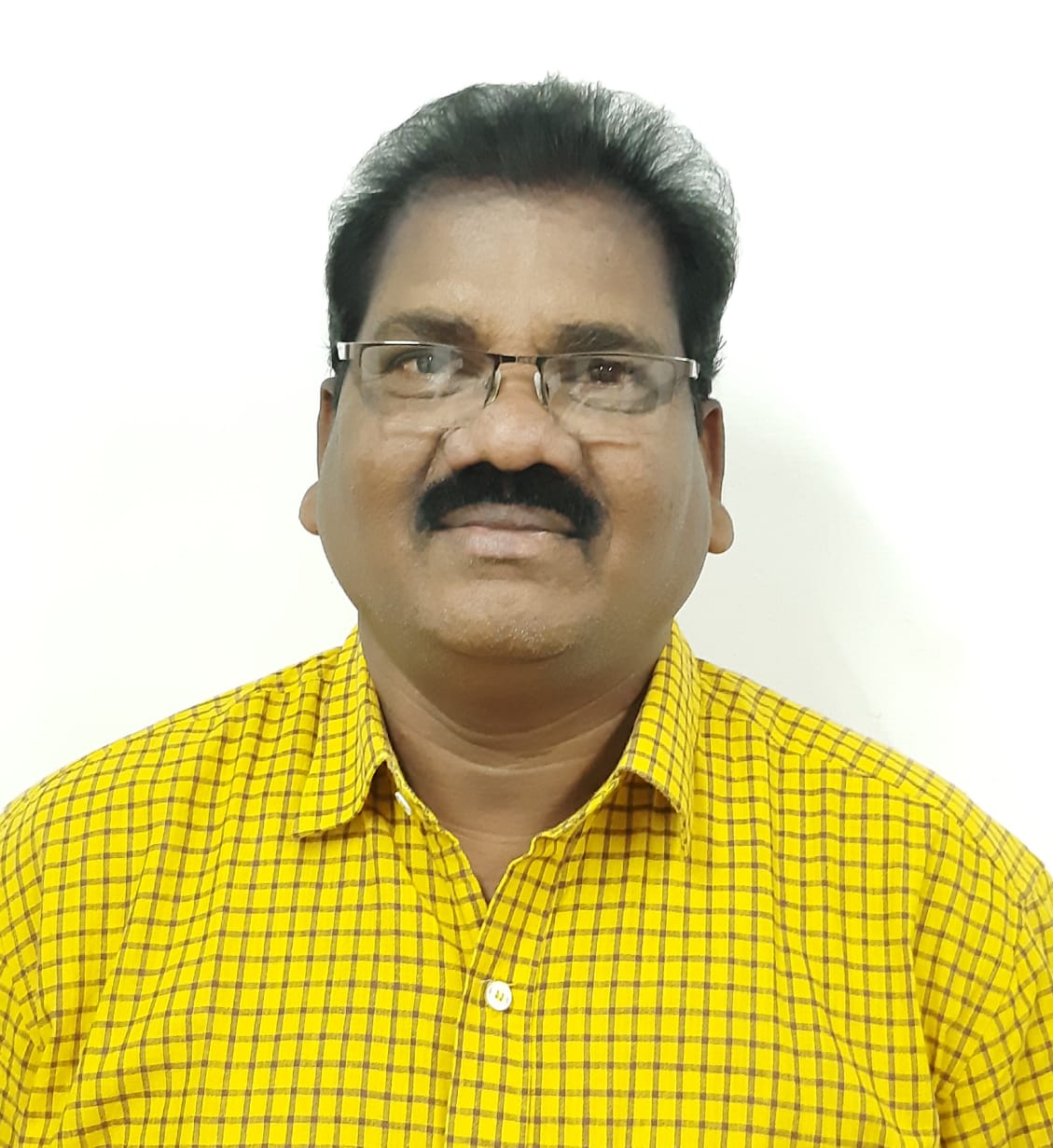 Raut D. B.*, Chaudhari R. G.*, Burade K. B., Gavhane Y. N.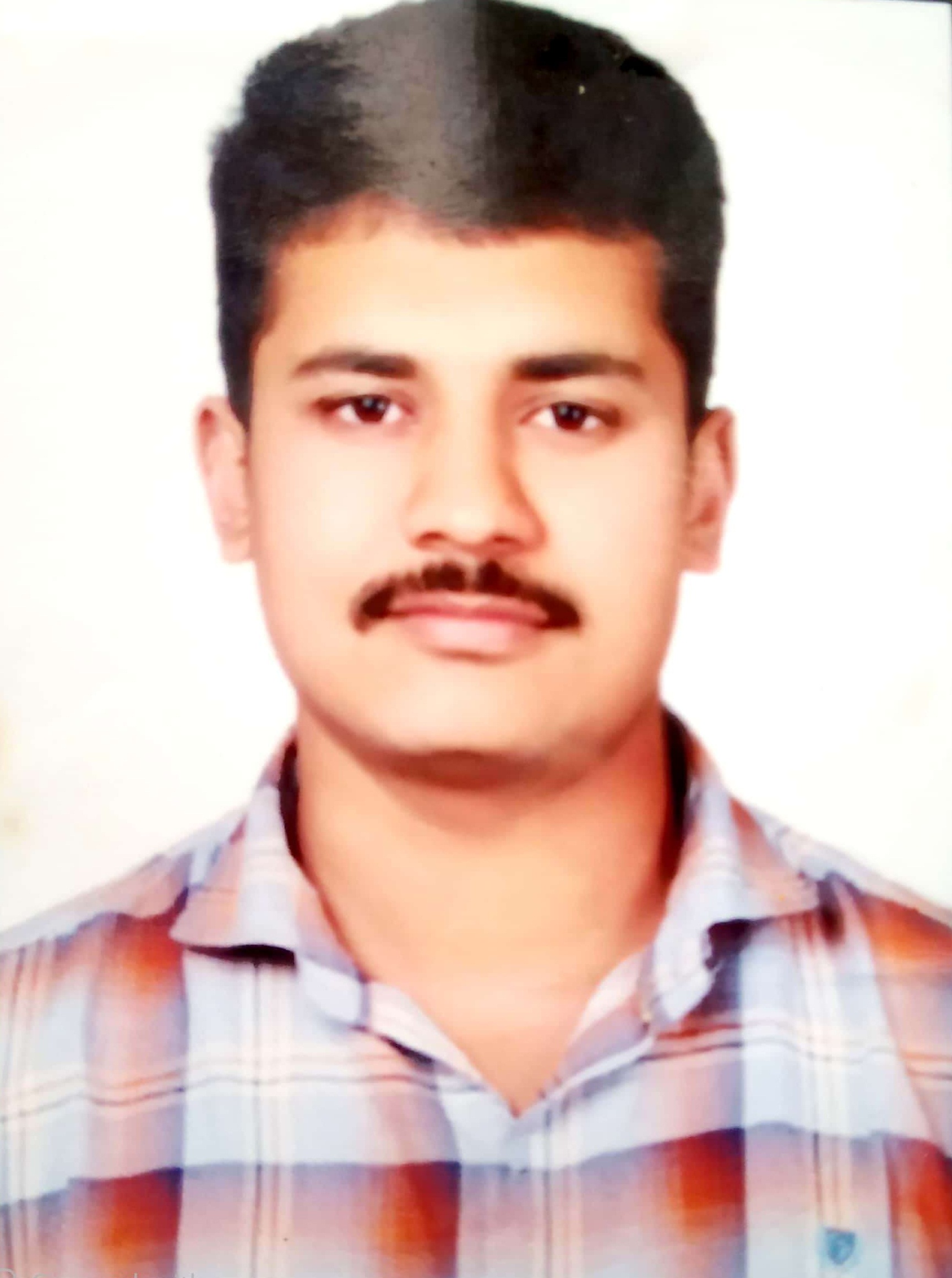 Dr. Sadanand Sakri* and Dr. Jayashree D. Kotabagi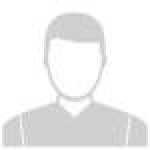 Case Report
Sima Rugarabamu*, Fatuma Maliki, Iddy Shaban, Sebastian Komba, Humphrey Kimonge, Eliya Emmanuel, Gloria Golani, Victoria Ndomba and Loyce Kaunga

Review Article
Maher Negar Priya, S. M. Al Muied Pranto, Md. Simul Bhuiya, Jannatul Mawa Rimi and Mahbubul Morshed*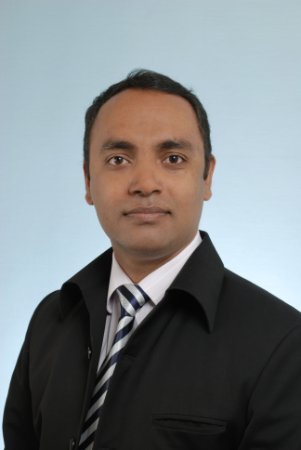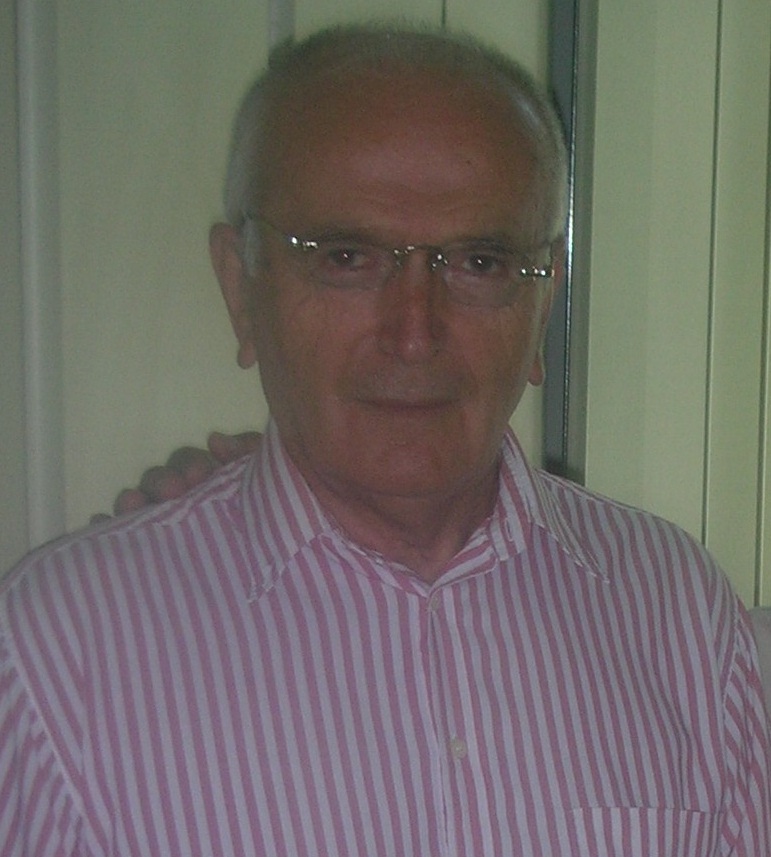 *Tillaeva U. M., Rakhmanova Z. A., Tillaeva G.U., Abduganiev Sh. Kh. and Yahyaev U. B.

*Dr. Sheetal Gupta and Dr. Jasvinder Kour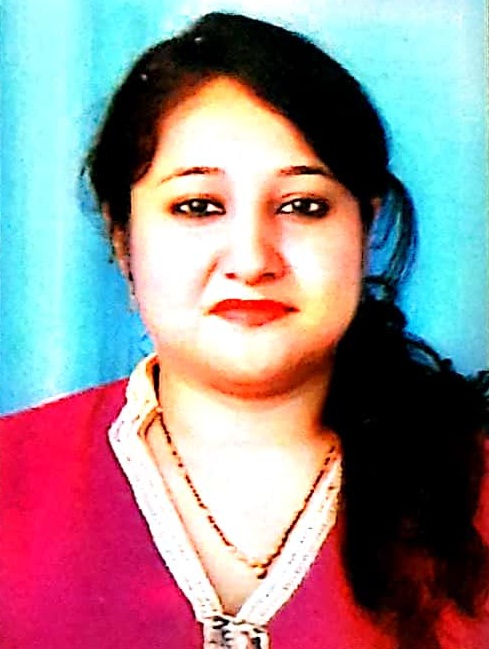 *Ranjeet Kumar Bhargav and Rehana Parveen

*Professor Dr. Osman Ahmed and Madiha Jabeen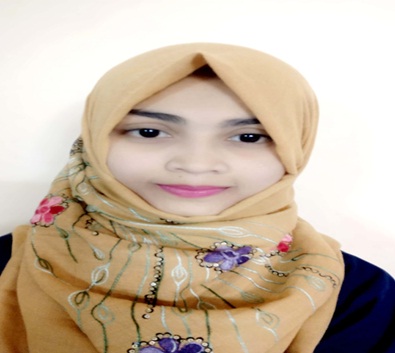 Kushal Nandi*, Dr. Dhrubo Jyoti Sen and Dr. Beduin Mahanti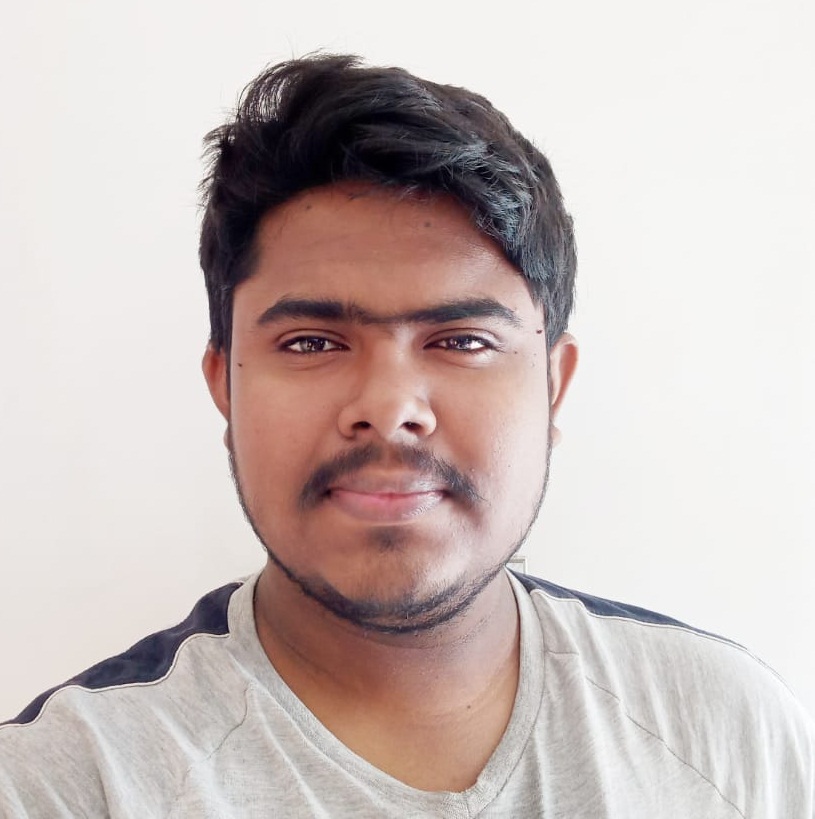 *Dr. Chinky Goyal, Dr. Khemchand Sharma and Dr. Namrata Joshi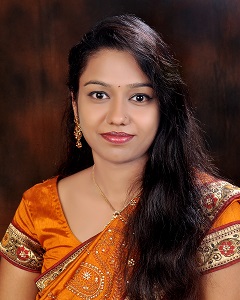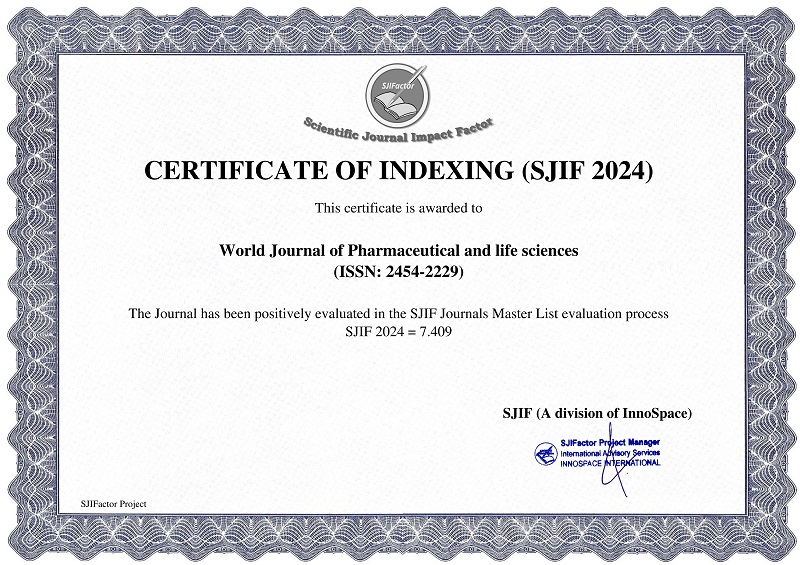 BEST PAPER AWARDS
World Journal of Pharmaceutical and life sciences Will give best paper award in every issue in the from of money along with certificate to promote research .
Best Article of current issue
Download Article : Click here