2022 - VOLUME 8, NOVEMBER ISSUE 11
Research Article
Wan Bahroni Jiwar Barus, Yenni Asbur*, Miranti, Mahyu Danil, M. Nuh, Susan Novrini, Yayuk Purwaningrum, Murni Sari Rahayu, Rahmi Dwi Handayani Rambe, Chairani Siregar, Syamsafitri, Indra Gunawan, Mindalisma, Mahyuddin, Dedi Kusbiantoro, Kh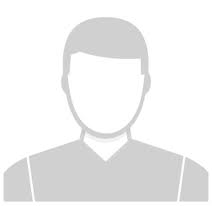 Ni Made Ayu Wira Dewi*, I. G. N. G. Bidura, N. W. Siti and I. G. M. Rusdianta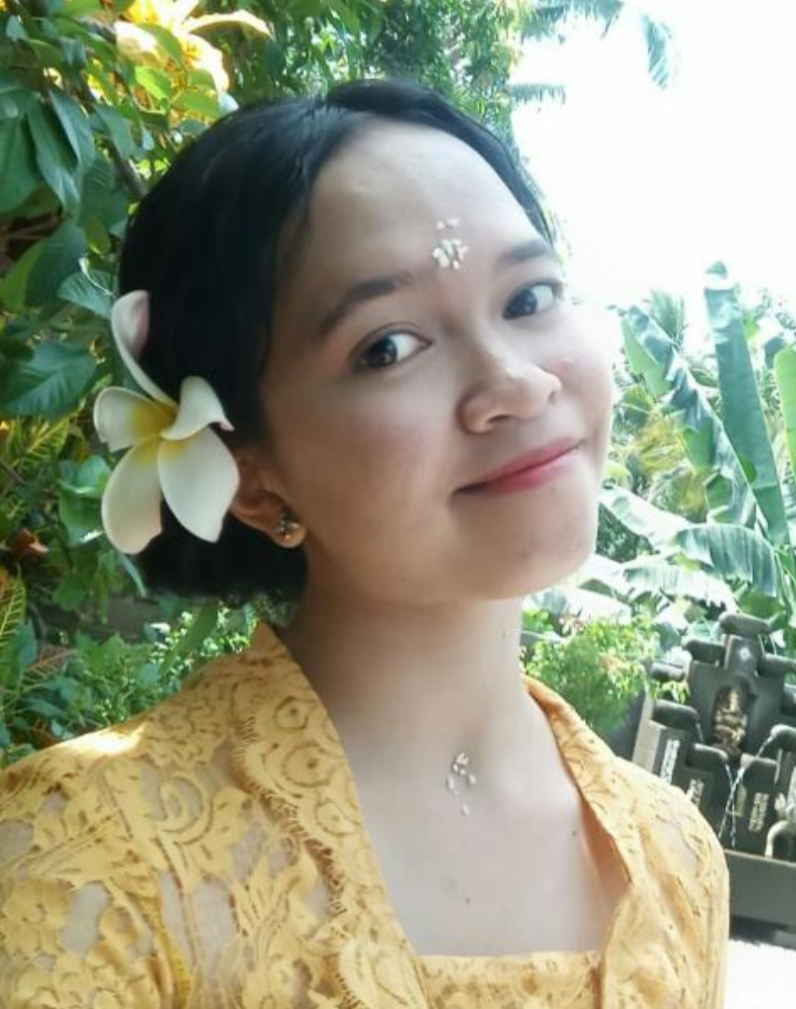 Ayman Sabry*, Abdullah Abdulhafith Aljaddawi and Salah Abo Aba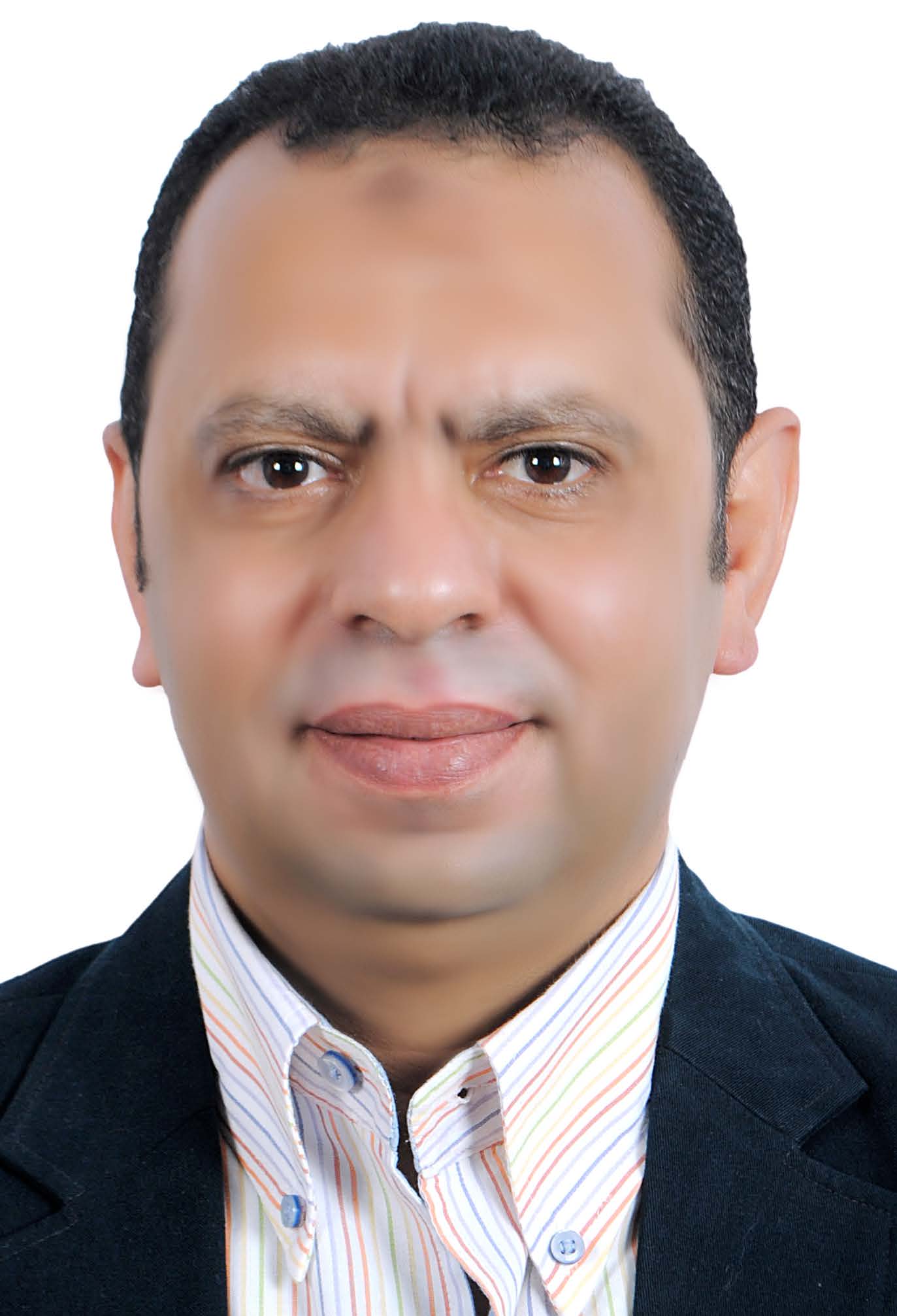 Ni Made Liana Emelda Witarja*, N.L.G. Sumardani, N.W. Siti and IGNG. Bidura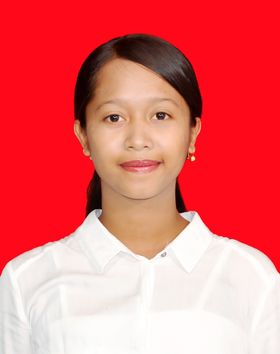 Md. Al-Amin Hossen, Sadia Islam, Md. Ashiqur Rahman, Md. Matiur Rahman, Md Mehedi Hasan, Md. Farhad Hossain Jony, Marzan Islam Lubaba and Arifa Akram*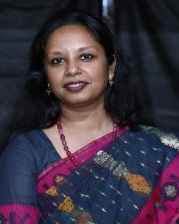 Abu* O.D., Odagwe U.B. and Ojo A.U.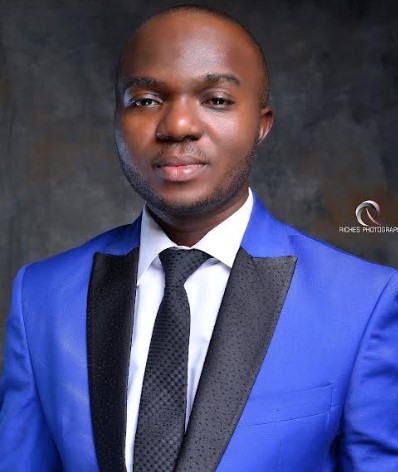 Abu* O.D., Alegun O. and Ojo A.U.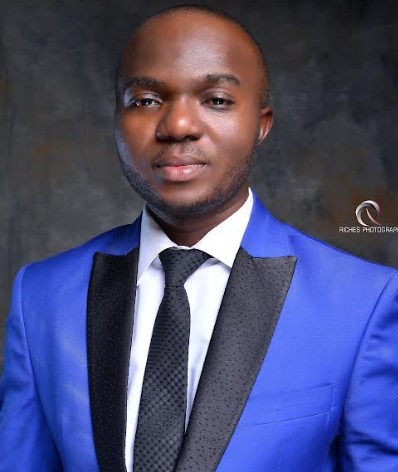 Sarah Mohammed Khair*, Adam Musa Mohamed, Somaya Khider and Omer Abdullah Ahmed Hamdi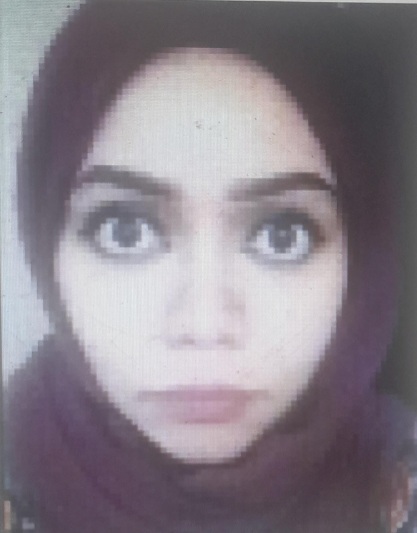 Dr. Nilakshi Borah (M.D)* and Dr. Ajanta Sharma (M.D&PhD)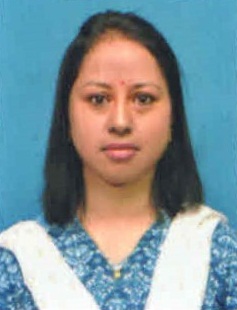 Shamali S. Dange, *Karishma A. Havaldar, Anuja S. Hodgar, Mahesh S. Sadgir and Pratiksha O. Gurav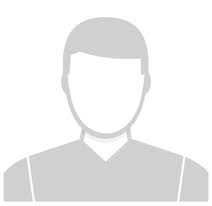 Shaimol T.*, Anilasree B. P., Nahja Rosy K.E., Minhaj Alavi, Najwa Usman Uruniyan paramban, Mohamed Sameer C. and G. Babu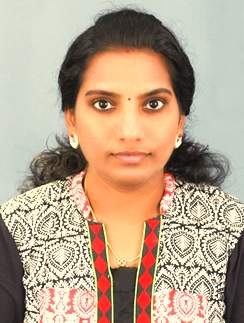 Avshesh Kumar*, Arvind Kumar Singh, Rajkumar Yadav and Mohd. Irfan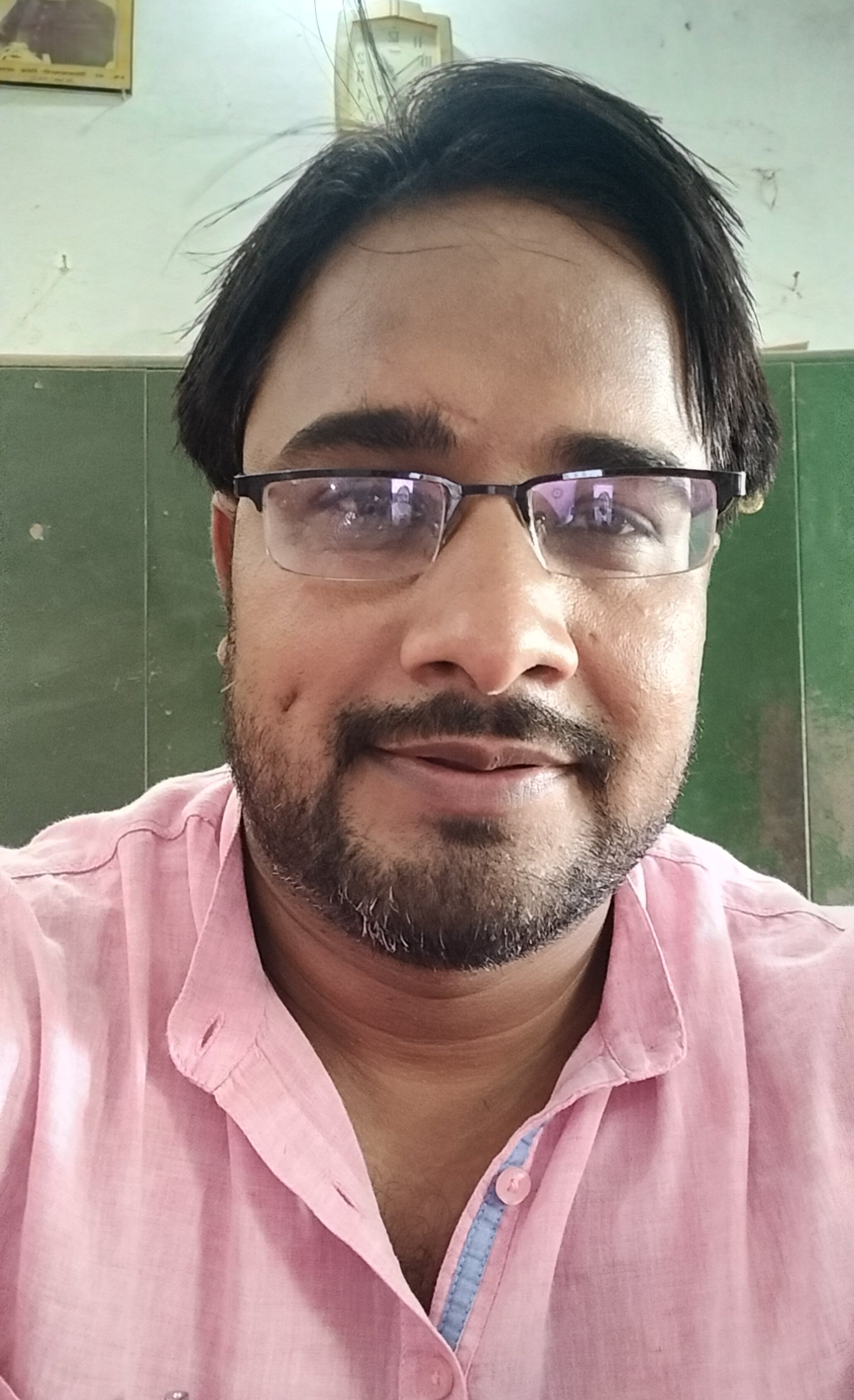 Vishwas A. T. L.*, Ajisha K. V., Agna K., Pranoy S. Sankar and Jeena Sara Joy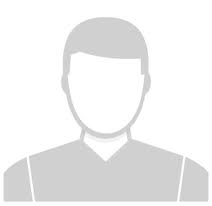 Vishwas A. T. L.*, Jeena Sara Joy, Pranoy S. Sankar, Ajisha K. V. and Agna K.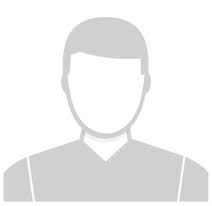 Anvi Mardolkar, Vidya Shetty*, Sapna Malik and Jyothirlatha Bangera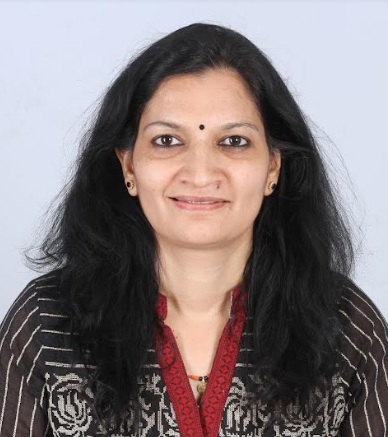 Kishori*, U. Fathima Shafika, Fathima Safida, Hamna Shahama and Dr. Ravi Kumar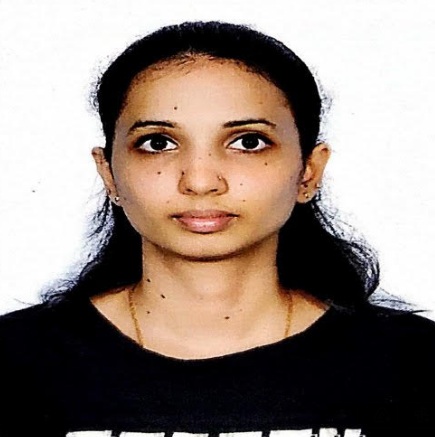 *Priyanshi Chauhan, Kapil Kumar, Ikram, Aparna Joshi, Deepti Khairya and Deepak Teotia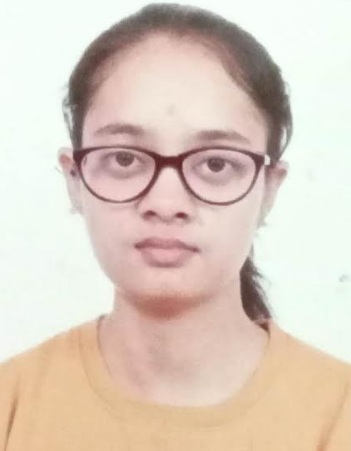 Talekar SH*, Chaudhary MP, Tank PH Sharma Anil and Kalaria VA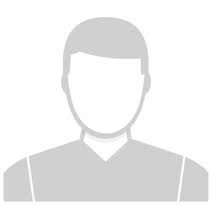 Malathi S.*, Sujatha A., Vimala G., Poovitha M. and Manimalathi K.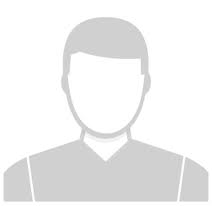 Ankur Borah* and Anup Baishya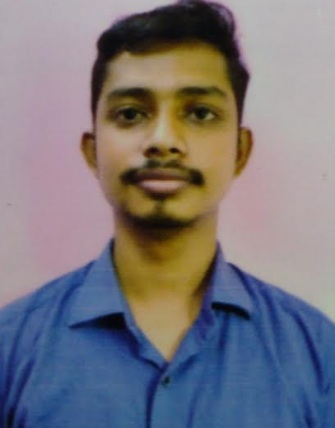 Case Report
Dr. Amit S. Mutha, Dr. Ratnakar Kamat, Dr. Amit S. Beldar and Dr. Alok M. Mulay*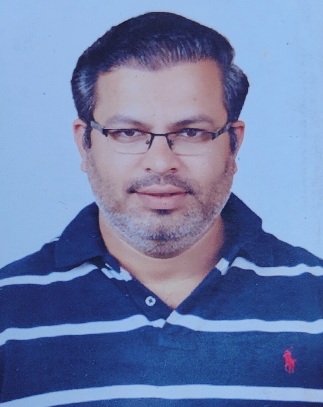 *Dr. Akash Parashar and Dr. S. M. Pasha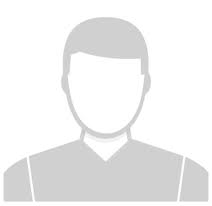 Review Article
Dr. Bhagyashree Kamate* and Dr. C. V. Rajashekhar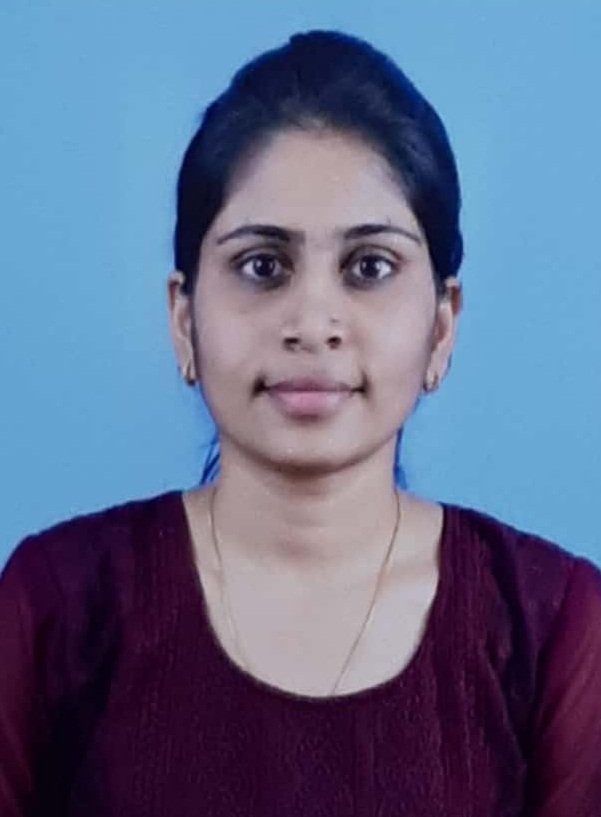 Rinki Vishwakarma, Anushree Jain*, Aasma Kossar, Sapna Choubey and Rani Yadav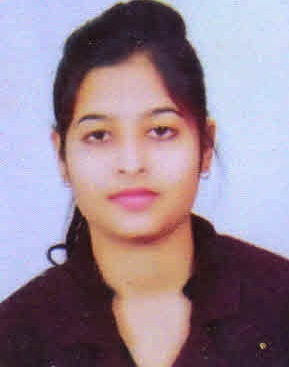 Anupama Prashant Kale*, Mrunal Jolhe and Snehal Marodkar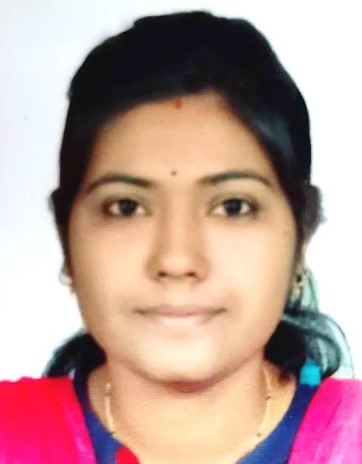 P. M. Wankhede*, T. P. Nimbekar and D. K. Sanghi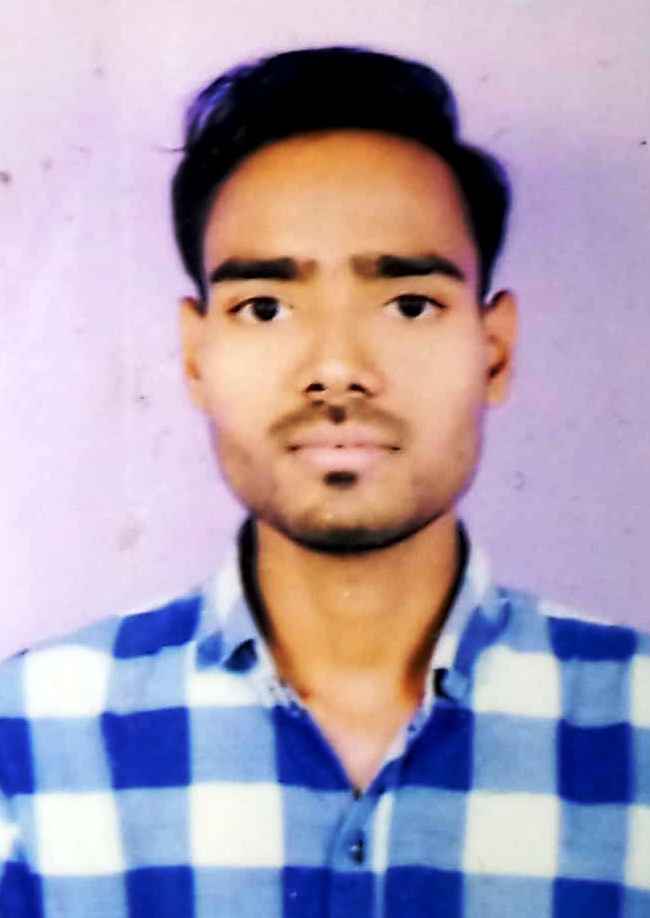 *Pawan Kumari, Kapil Kumar, Aparna Joshi, Dipti Khairiya and Deepak Teotia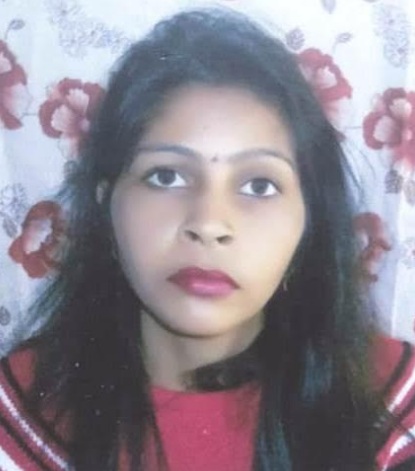 Sourav Hatui, Swarnadeep Banerjee, Supriyo Kundu, Pranesh Sarkar, Swarnadip Dinda, Arnab Banerjee, Debdeep Hazra, Abhra Jit, Debasish Barman, Atanu Saha and *Prof. (Dr.) Dhrubo Jyoti Sen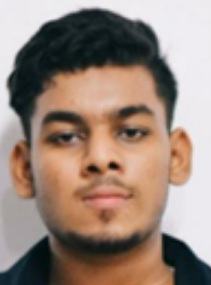 Sarah Mohamed Khair*, Adam Musa Mohamed, Sommiah Khidir and Omer Abdalla Ahmed Hamdi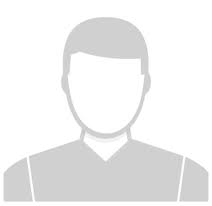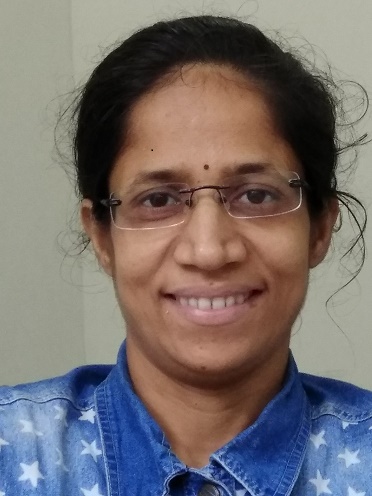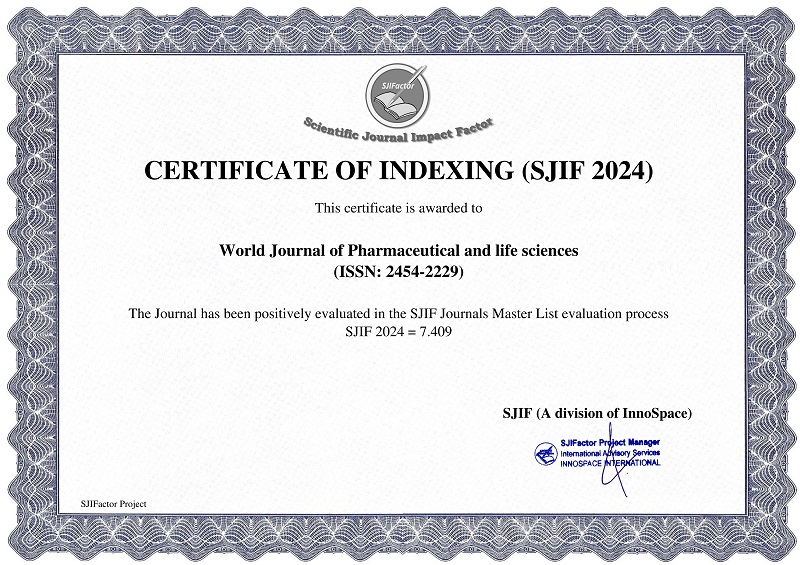 BEST PAPER AWARDS
World Journal of Pharmaceutical and life sciences Will give best paper award in every issue in the from of money along with certificate to promote research .
Best Article of current issue
Download Article : Click here