2020 - VOLUME 6, FEBRUARY ISSUE 2
Research Article
Ali Mahdi* and Yasameen K. Al-Majedy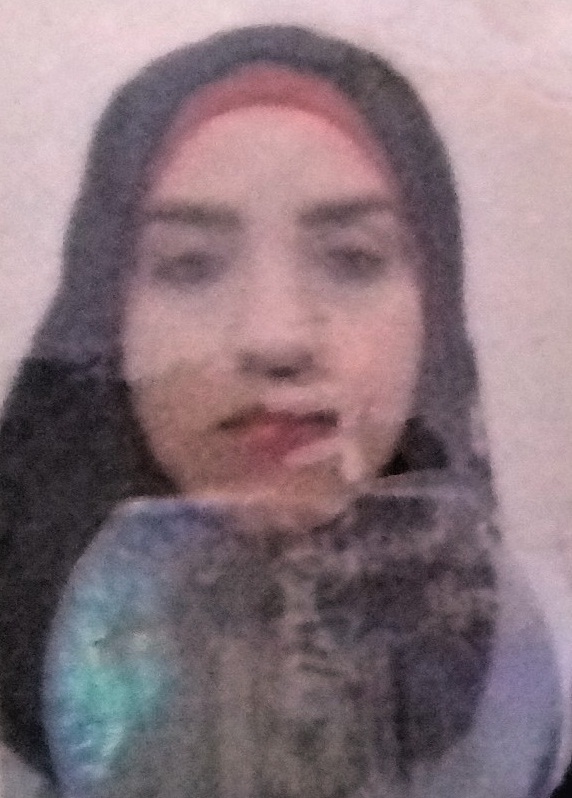 Janiele França Nery*, Gleydson Kleyton Moura Nery and Salomão De Sousa Medeiros
Bellahmar Meryem*, Ouahbi Abdelilah, Benaddi Fatimazahra and Boutahricht Mohammed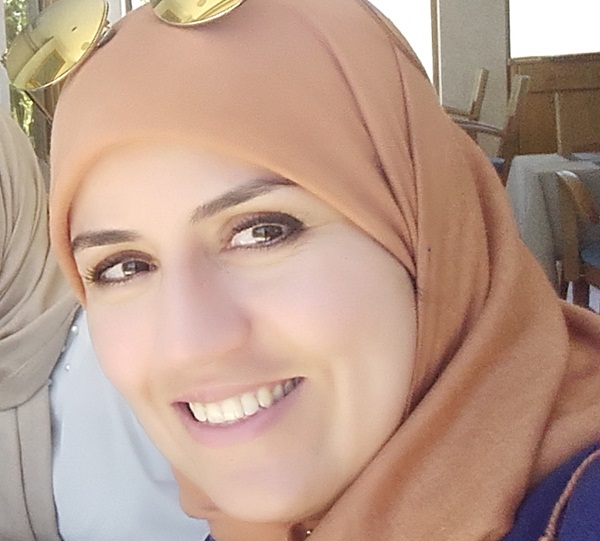 Endang Nurcahyani*, Sumardi, Hardoko Insan Qudus, Sri Wahyuningsih, Sholekhah and Asma Palupi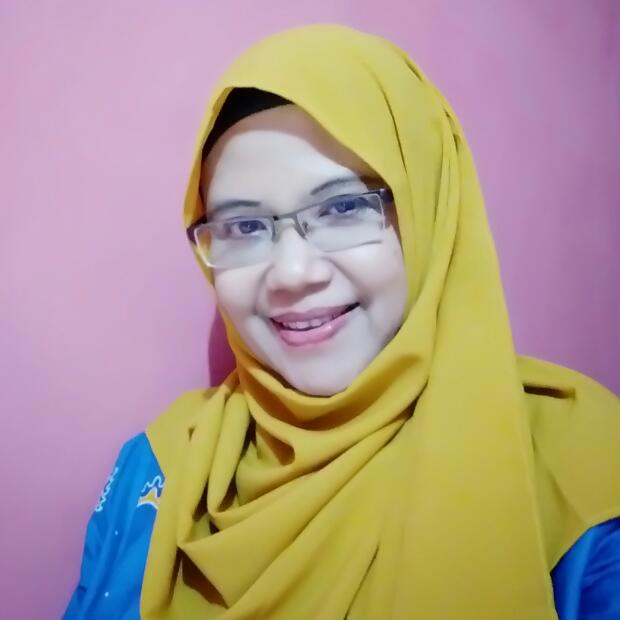 Fatima Zahra Benaddi*, Abdelilah Ouahbi, Meryem Bellahmar and Said Chakir

Abeera Kanwal, Nizam Baloch*, Mohammad Faheem, Mukhtar Ahmed Baloch, Tamoor Khan, Murad Bibi, Ali irshad, Afifa -Ul-Huda, Mehreen Raza and Muhammad Kamran Khan
Afifa -Ul-Huda, Nizam Baloch*, Mohammad Faheem, Mukhtar Baloch, Tamoor Khan, Murad Bibi, Mehreen Raza, Ali irshad, Abeera Kanwal and Muhammad Kamran Khan

Muhammad Ghalib, Nizam Baloch*, Mohammad Faheem, Afifa -Ul-Huda, Mukhtar Baloch, Tamoor Khan, Murad Bibi, Mehreen Raza, Ali irshad, Abeera Kanwal, Muhammad Kamran Khan

Ogundeko T.O.*, Bassi A.P., Bakam C.K., Ramyil M.S.C., Toma B., Ogbole E.A., Nadabo C., Omezi O.S.I., Aje D.Y., Geoffrey P.A.
Muhammad Shahbaz Ali*, Safdar Shah, Zeshan Ali, Muhammad Ayub, Wajid Ali, Imran Ansari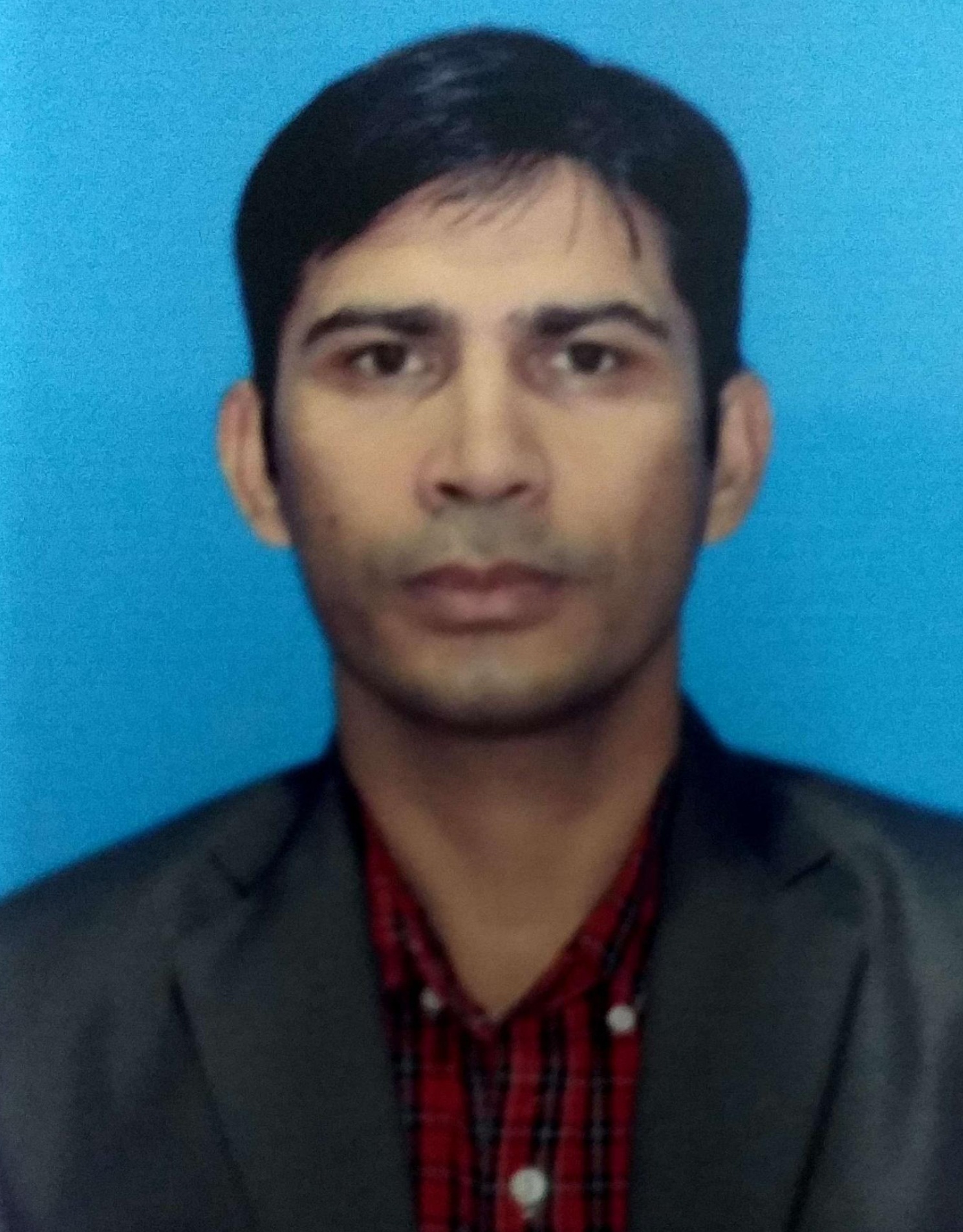 Dr. Bharat A. Makwana*, Jagruti P. Vala, Pooja R. Popat, Pooja S. Thakur and Viral A. Patel
Prathiba H. D.* and Anupama Sindhghatta Kariyappa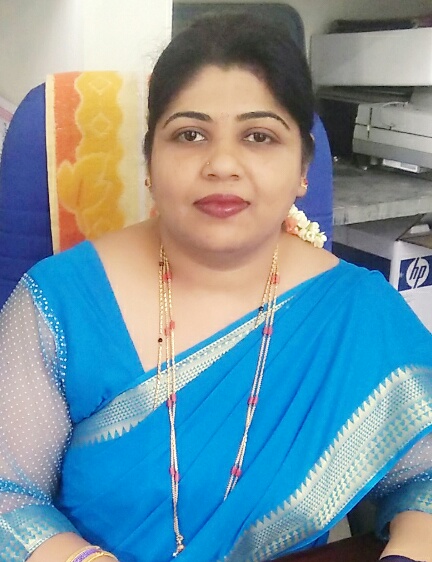 Mouhamadou Bamba Ndiaye*, Dr. Joseph Salvador Mingou, Maguette Ba, Christelle Akagha Kondé, Fatou Aw, Simon Antoine Sarr, Malick Bodiian, Aliou Alassane Ngaidé, Alassane Mbaye, Adama Kane, Maboury Diao and Abdoul Kane

*Dr. Prof. M. Vijay Anand MDS D. Acu, *Dr. G. Sameeruddin Ahamed BDS D. Acu, *Dr. J. Roshini BDS D. Acu, *Dr. N. Naveen Raj BDS D. Acu.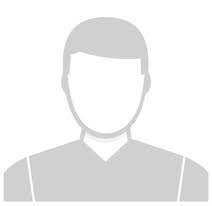 Case Report
*Dr. Akhil M. U., Dr. Anjali Bharadwaj and Dr. Shailaja S. V.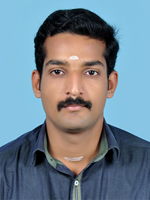 Review Article
*Ousman Bajinka, Pa Modou Drammeh and Lucette Simbilyabo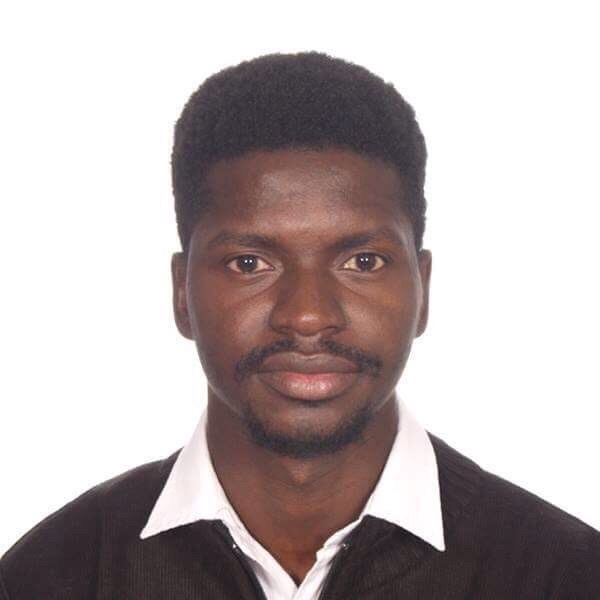 Pooja Nair K. R.*, Subash Chandran M. P., Prasobh G. R., Juno S., Subodh S. Satheesh and Anu A. L.

*Dr. Mutum Sangeeta Devi, MDS and Dr. Manju J., MDS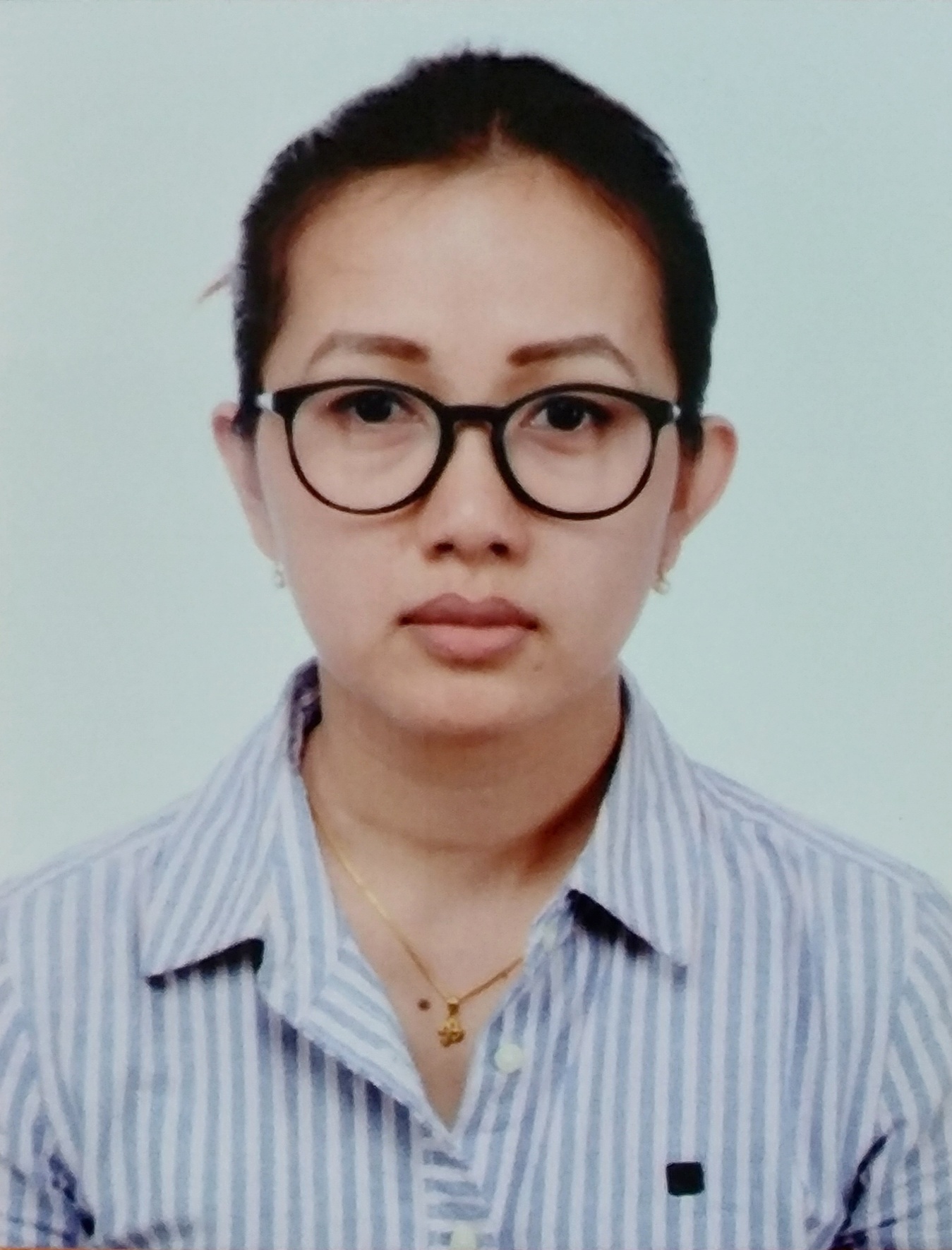 *Anamika Khatana and Rakesh Khatana

S. D. Labhade* and J. S. Jagtap

Prof. Sharma Shubham* and Diwan Deeksha

*Dr. Mutum Sangeeta Devi, M.D.S, Dr. Manju J, M.D.S, Dr. Rahul Rajpurohit, M.D.S.

Dr. Madan Mohan Sharma, *Dr. Lokesh Singh Bhati and Dr. Ujwala hivale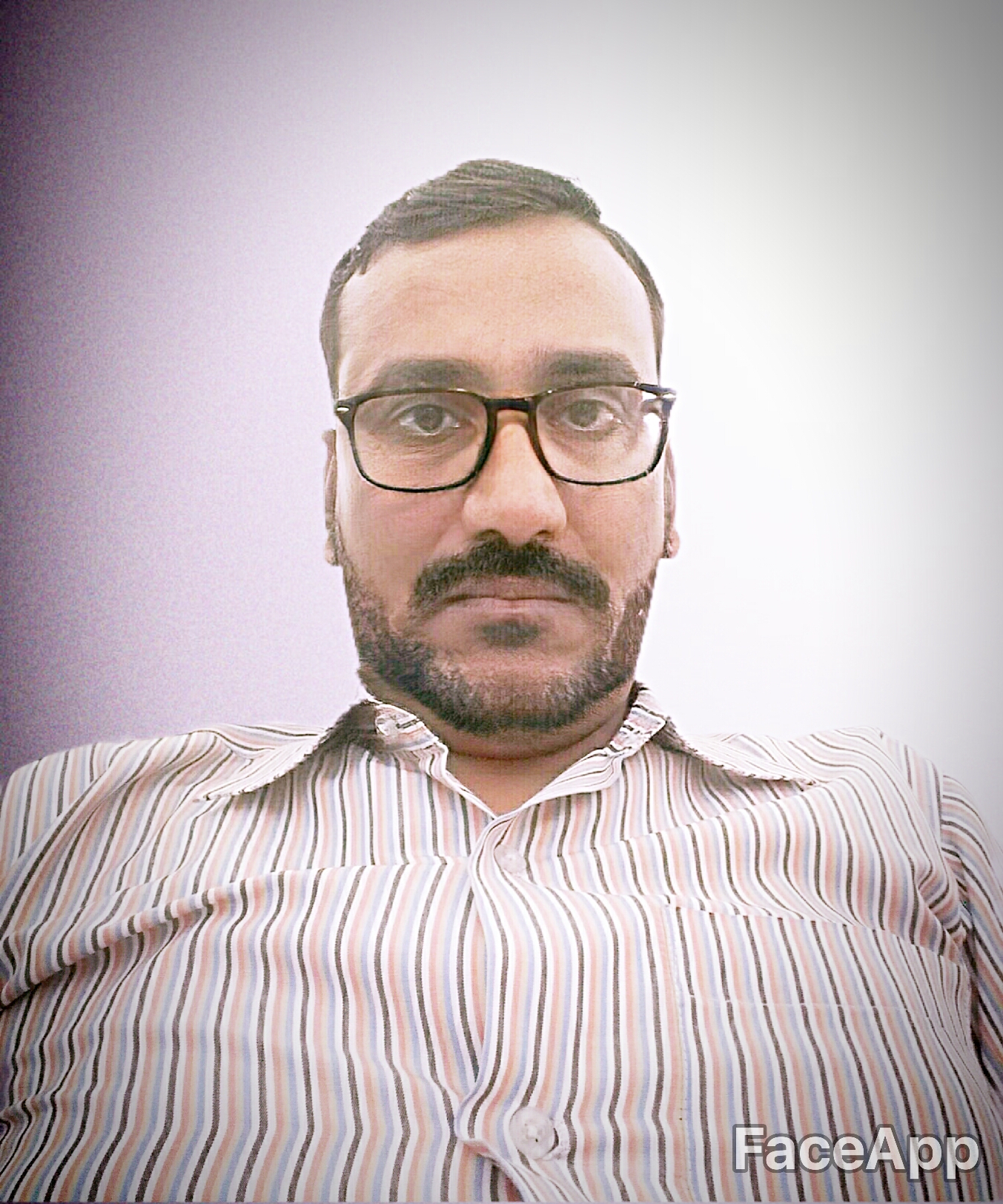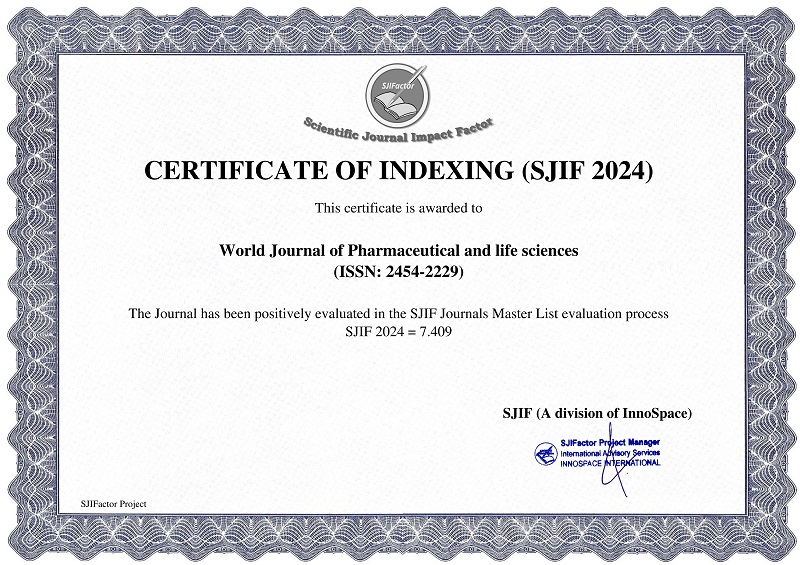 BEST PAPER AWARDS
World Journal of Pharmaceutical and life sciences Will give best paper award in every issue in the from of money along with certificate to promote research .
Best Article of current issue
Download Article : Click here