2022 - VOLUME 8, JANUARY ISSUE 1
Research Article
Moussa Karé*, Cheikh Lô, Anna Boulanger and Abdoulaye Gassama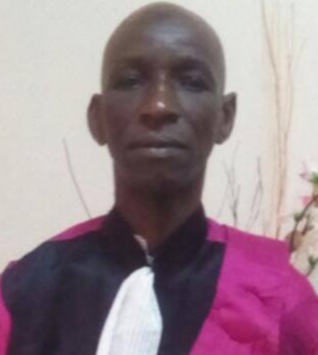 *Mohammad Al-Horani, Iqbal Al Momani, Lara Al-Qayyam and Manar Al-Qiam

Yinyang Jacques, *Manaoda Antoine Vayaraï, Kidik Pouka, Mbipeh Emmanuel Kinyui Ndi and
Adiogo Dieudonné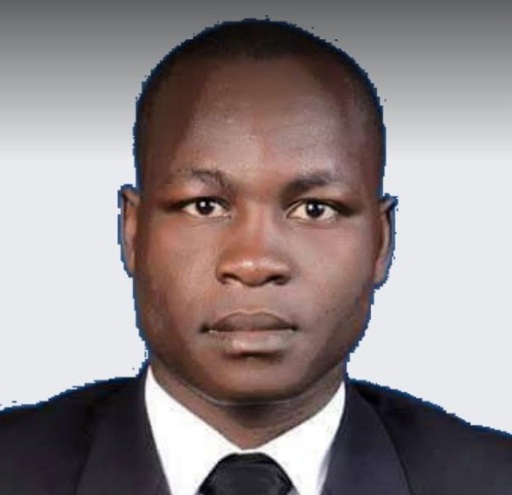 Dr. Mansi Gupta* and Sumit Mahajan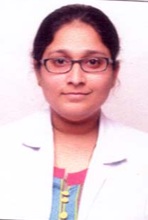 *Agbogidi O. M., Enujeke C. E, Odume O.S., Agbogidi O.M. and Odibo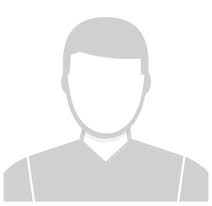 Nwankwo Chinedum Ifeanyi*, Pipi Okechukwu Gift, Atasie Okechukwu Chibuike, Aaron, Chinomso Friday, Onwunmelu, Genevieve Onyedikachi
Case Report
Dr. Harshitha C. M.* and Dr. Anupama V.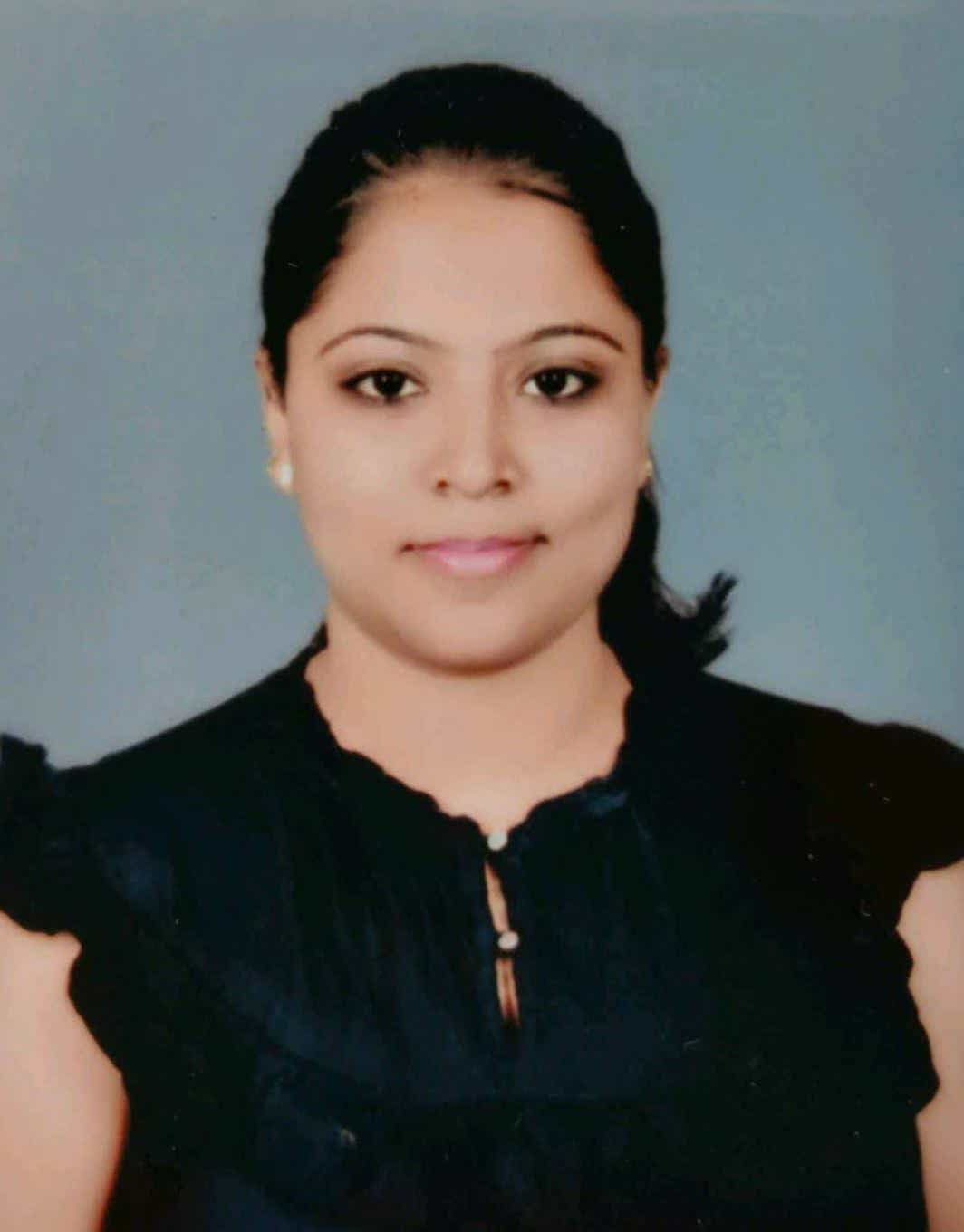 Vidyashree G.*, Sheshashaye B. and S. V. Shailaja

Prof. Nazneen Mahmood*, Prof. Md. Rashidul Hassan, Prof. Firoz Ahmed Quraishi, Dr. Md. Mahmudur Rahman Siddiqui, Dr. Rubayat Sheikh Giasuddin, Dr. Md. Nasir Uddin Ahmed, Dr. Shamima Islam Shumi, Dr. Md. Abdur Rashid
*Dr. Rahul V. Solat, Dr. Aditi Sarda, Dr. Deepak Kakde, Dr. Mangesh Andhare and Pranjali Patil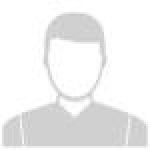 Review Article
Pranali Wasate*, Navnath Kashid and Rohini Kulkarni Pandhare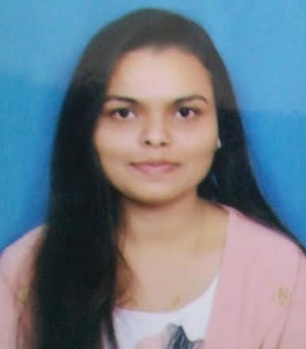 Sushobhitha M.* and Chandana P.

*Pawan Tiwary, Khemnar Vanshika, Chudamani Sahu and Smilya Haseena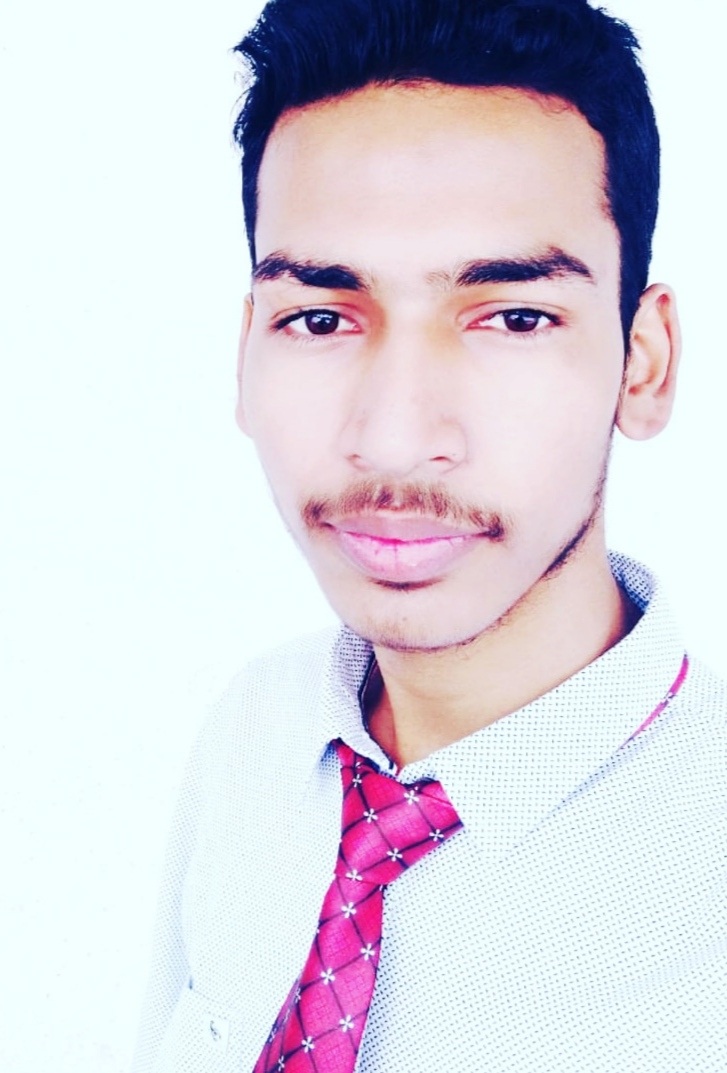 Dr. Pritish Shantaram Naik*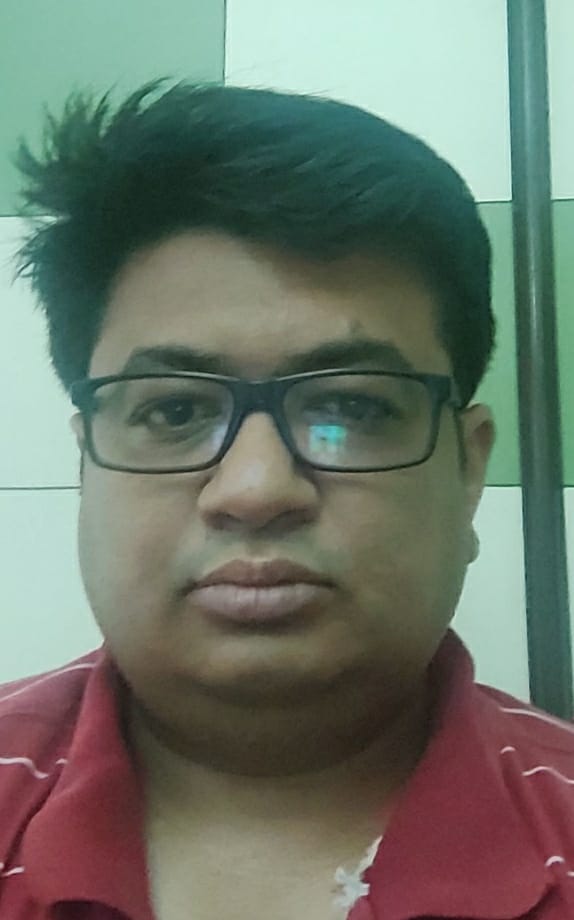 *Kushal Nandi, Amrita Chakraborty, Dr. Dhrubo Jyoti Sen and Dr. Dhananjoy Saha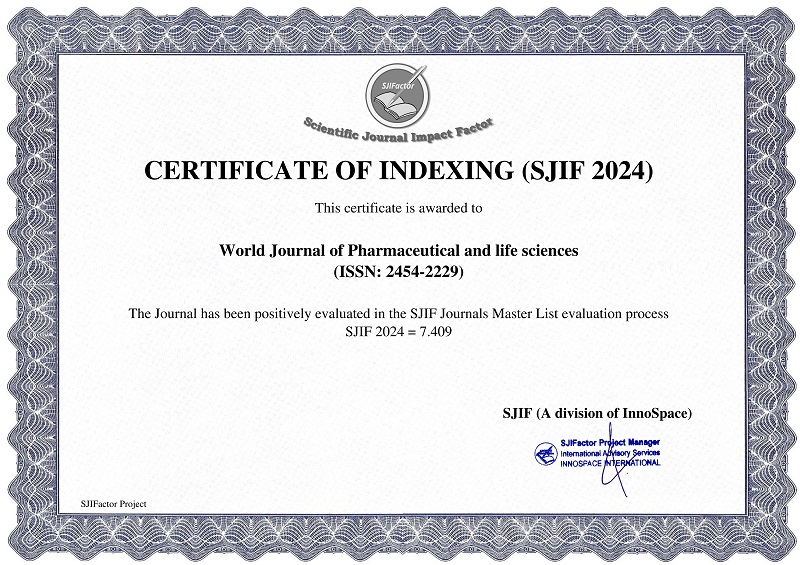 BEST PAPER AWARDS
World Journal of Pharmaceutical and life sciences Will give best paper award in every issue in the from of money along with certificate to promote research .
Best Article of current issue
Download Article : Click here