2022 - VOLUME 8, OCTOBER ISSUE 10
Research Article
Tandri Giling Rasyid, Syaifuddin*, Kartika Ekasari, Mufidah Muis and Nurhayati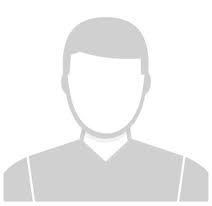 M. G. Morkaz*, Makkawi, A. A., Ahmed S. H., Musa A. M., Lieri O. M. and Hassan E. H.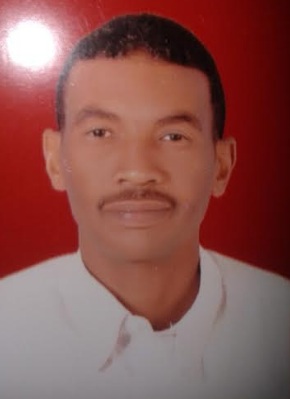 Muazu Gusau Abubakar, Sulaiman Rabiu*, Surajo Umar Muhammad and Abdulwahid Abdullahi Naibi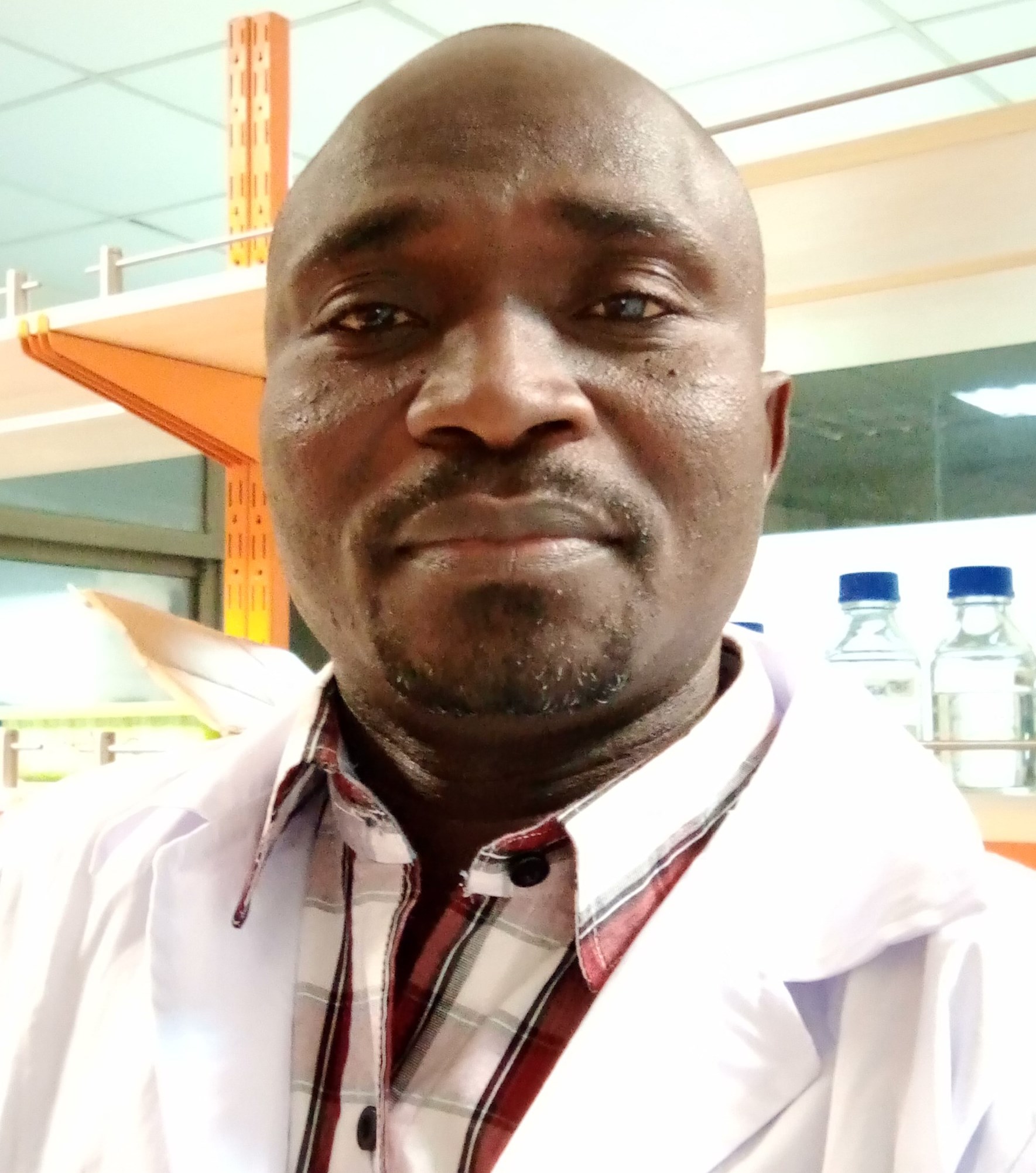 Dian Dhika, Asmanizar*, Usman Nasution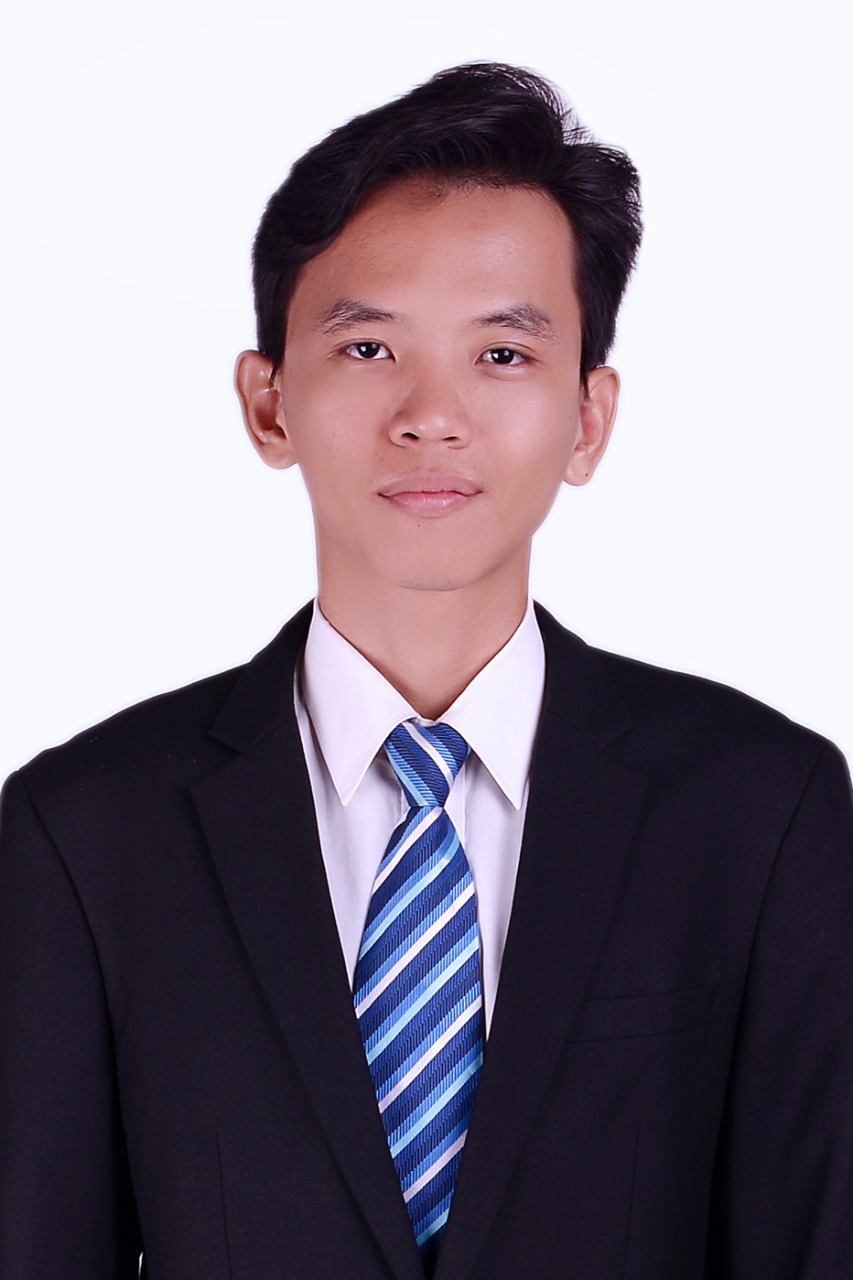 *Dr. Jaishree Dwivedi M.S., Dr. Lokesh Kumar Singh, Dr. Alka Gupta, Dr. Anu Malik and Dr. Sandeep Mithal M.S.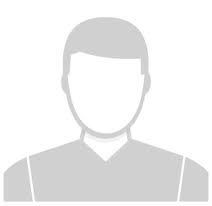 *Akassa Herman, Landry Martial Miguel, Tamboura Hamidou Hamadou and Abena Ange Antoine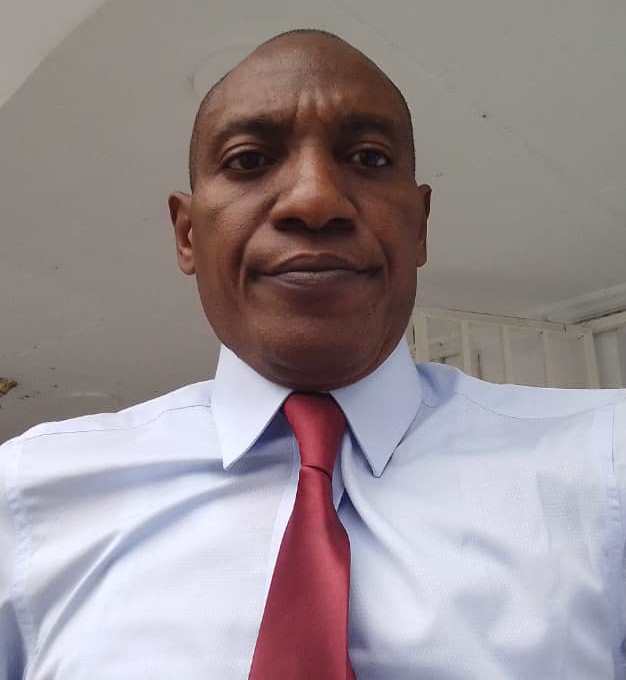 *Venkatesan Govindan and P. S. Sharavanan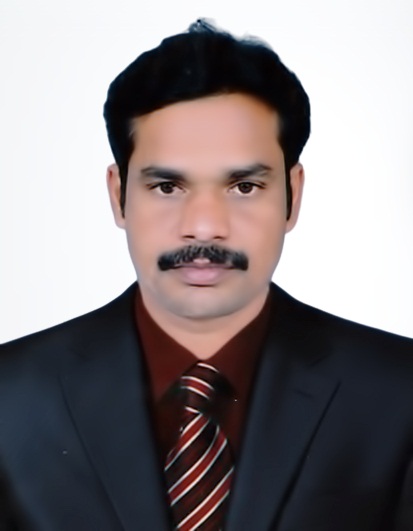 Yuvaraj Sampathkumar*, Elumalai Sanniyasi, Mohana Priya Arumugam, Pavithra Dhamodharan, Selvaraj Palanisamy, Vikram Godishala, Madhusudhanan Jeyaraman, Vijayabaskar Pandian and Kaushik Thamilchelvam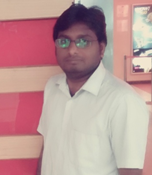 Vanga Varshitha*, Ummarha Mahmeen, Rauth Sachin, Borgia Venkatesh and Dr. R. Sandhya Rani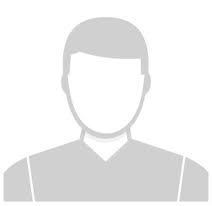 *Dr. Madhu Parihar, Dr. Mandavi Gautam and Dr. Ritu Kapoor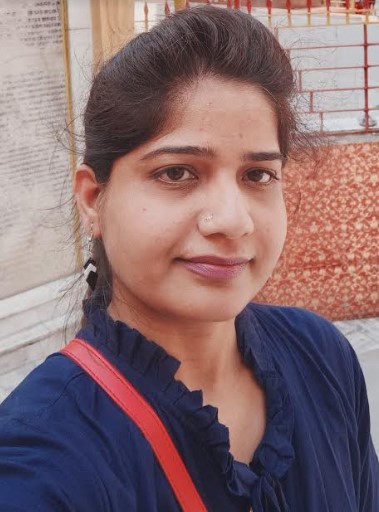 Jayashree Sahoo and Sunita Bhatnagar*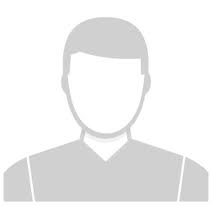 *G. Edward Raju, BH. Sriswetha, M. Shiny, K. Nageswara Rao and D. Raghava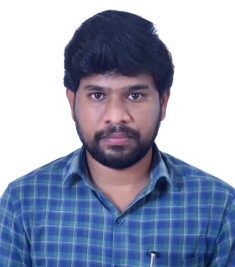 Case Report
Ayoub Amghar*, Douha Elkaroini, Soukaina Sabir, Amine Lamrissi, Jalal Mohamed and Said Bouhya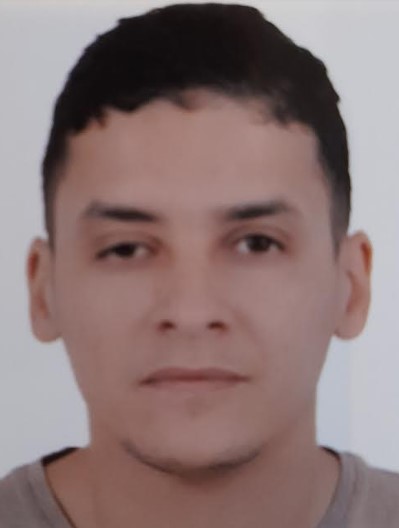 Santosh Kumar B.*, Sheshashaye B. and S.V. Shailaja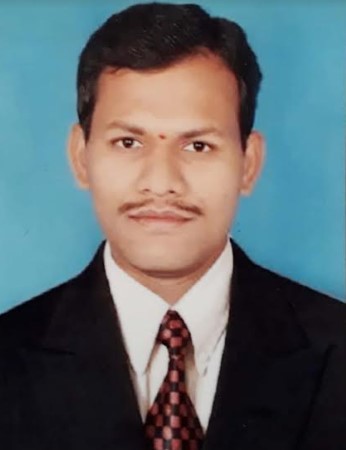 *I. U. Sheikh and I. A. Baba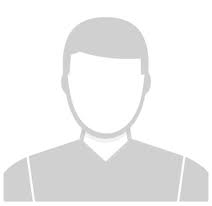 Review Article
Peeyush Trivedi* BAMS MD PHD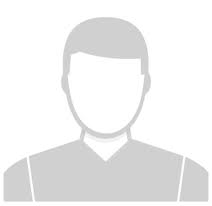 *BH. Sriswetha, M. Shiny and G. Edward Raju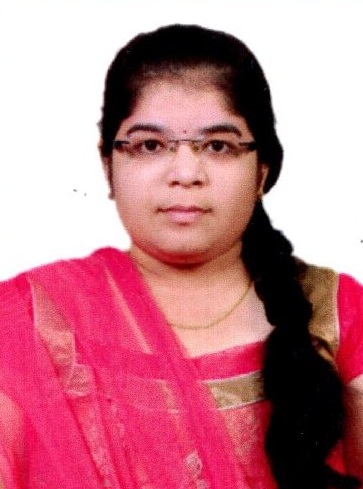 *Dr. Shailesh Singh, Dr. Sonal Meena, Dr. Jitendra Kumar Sharma, Dr. Dinesh Kumar Sharma and Dr. Deepa
Dr. CH. S. Anuradha*, Y. J. Bhargavi Kaliswari, CH. Hemanth and V. Bhagyasri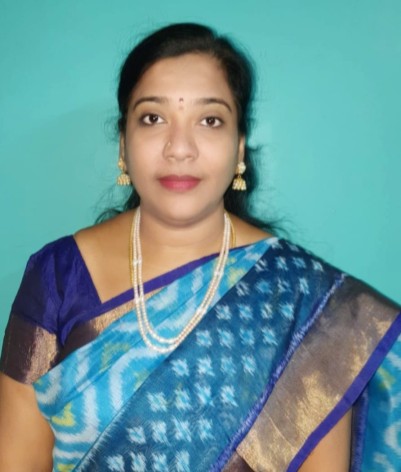 Deepa M. Nelaguddad* and Anupama V.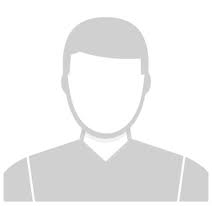 Dr. Ayesha Tasneem M. Z.* and Dr. Shailaja S. V.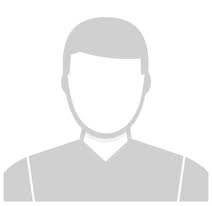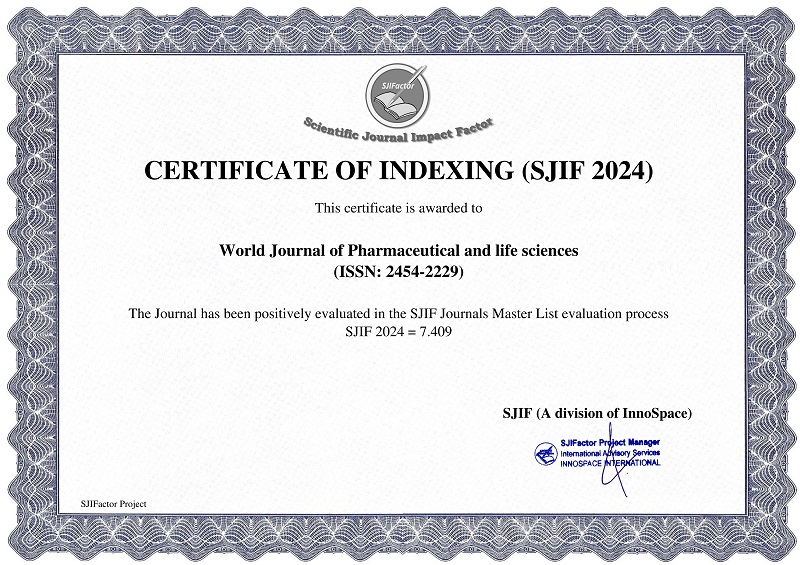 BEST PAPER AWARDS
World Journal of Pharmaceutical and life sciences Will give best paper award in every issue in the from of money along with certificate to promote research .
Best Article of current issue
Download Article : Click here