2020 - VOLUME 6, OCTOBER ISSUE 10
Research Article
Dr. Abdrhman Mahmoud Gamil* and Dr. Yuvaraj D. Mandavkar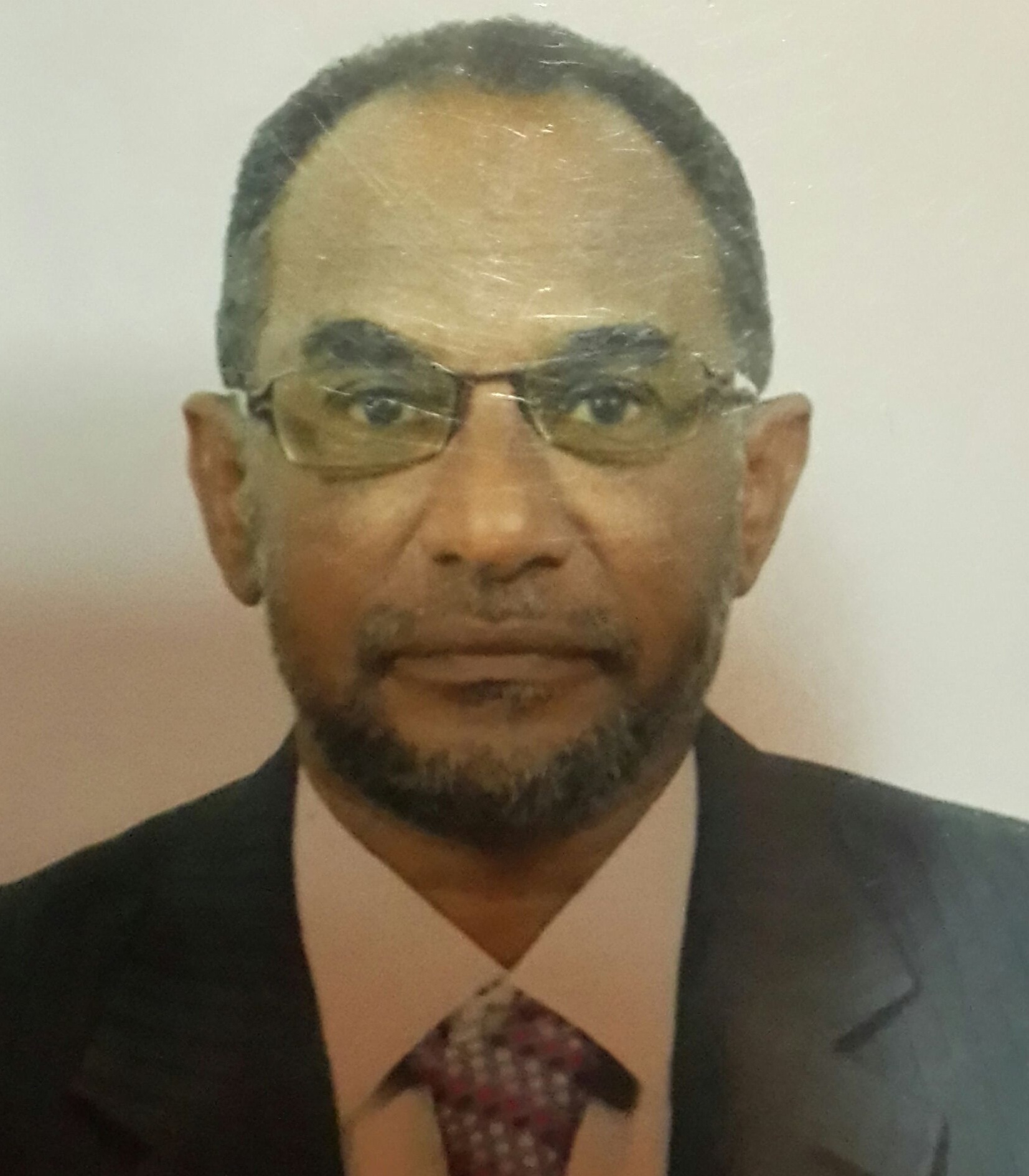 Abdel Karim M.*, Abdalgader A. and Faiza I.

Abdel Karim M.*, Mohamed Y., Faiza I. and Alhafez M.

Abdel Karim M.*, Magid E. and M. Alla

Matyokubov Sukhrobbek Kopalovich*, Namazov Shadman Ergashovich, Sodikov Hayot Rakhmonovich, Yuldasheva Rano Abdurashidovna, Niyatov Bakhodir Ikhtiyorovich and Tukhliev Muslimbek Rustambek o'g'li

Mirkhalil Urazbekovich Kholdorov*, Saidmurat Sultanovich Alimukhamedov, Munisa Abdumajitovna Akhmedova

Jisa Ann Sabu, *Dr. Brijithlal N. D., Dr. Prakash G. Williams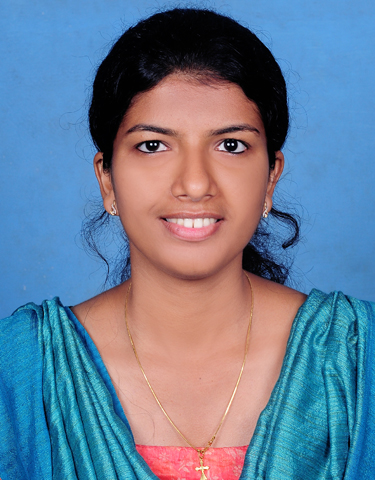 *Amani Abdelrahim Kobbail, Elkheir Mugadam Salih and Abdelwadoud Abdallah Elkhalifa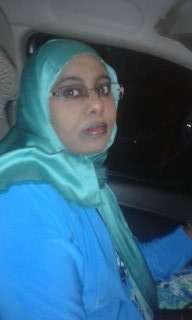 *Anitha John, Sakkeena A., Manju K. C., Selvarajan S., Neethu Kannan B., Gayathri Devi V. and Kanagarajan A.

Indrani Chakraborty, Rafi Ahammed Reja, Sougata Karmakar and Dr. Nirmal Pradhan*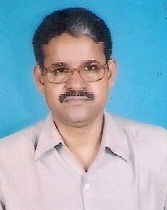 Dr. Doulabi Choudhari*, Dr. Rashmi V. Shettar, Dr. Suryanarayana M. and Dr. Radhika Injamuri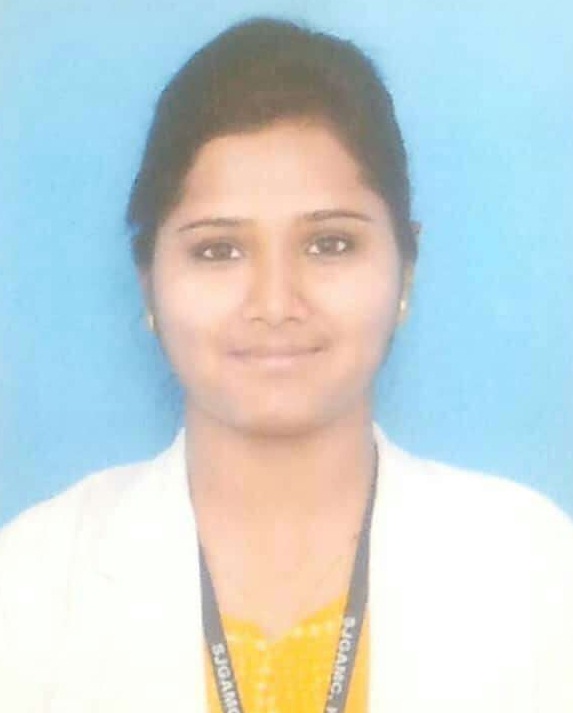 Sandeep Gupta, Priyanka Chaturvedi, Abhishek Banke, Surendra Kumar Jain and Durga Pandey*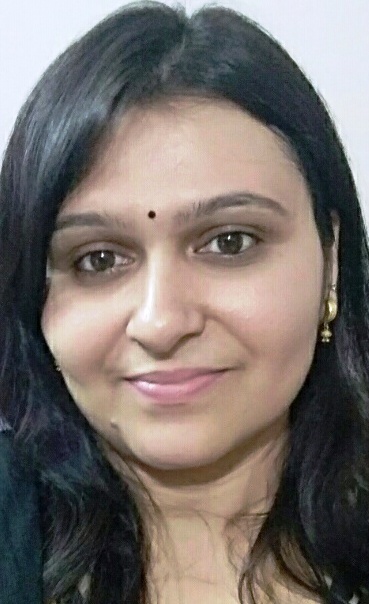 S. Allabakash, V. Uday Kiran, Dr. K. Peera and *Prof. K. Yellamma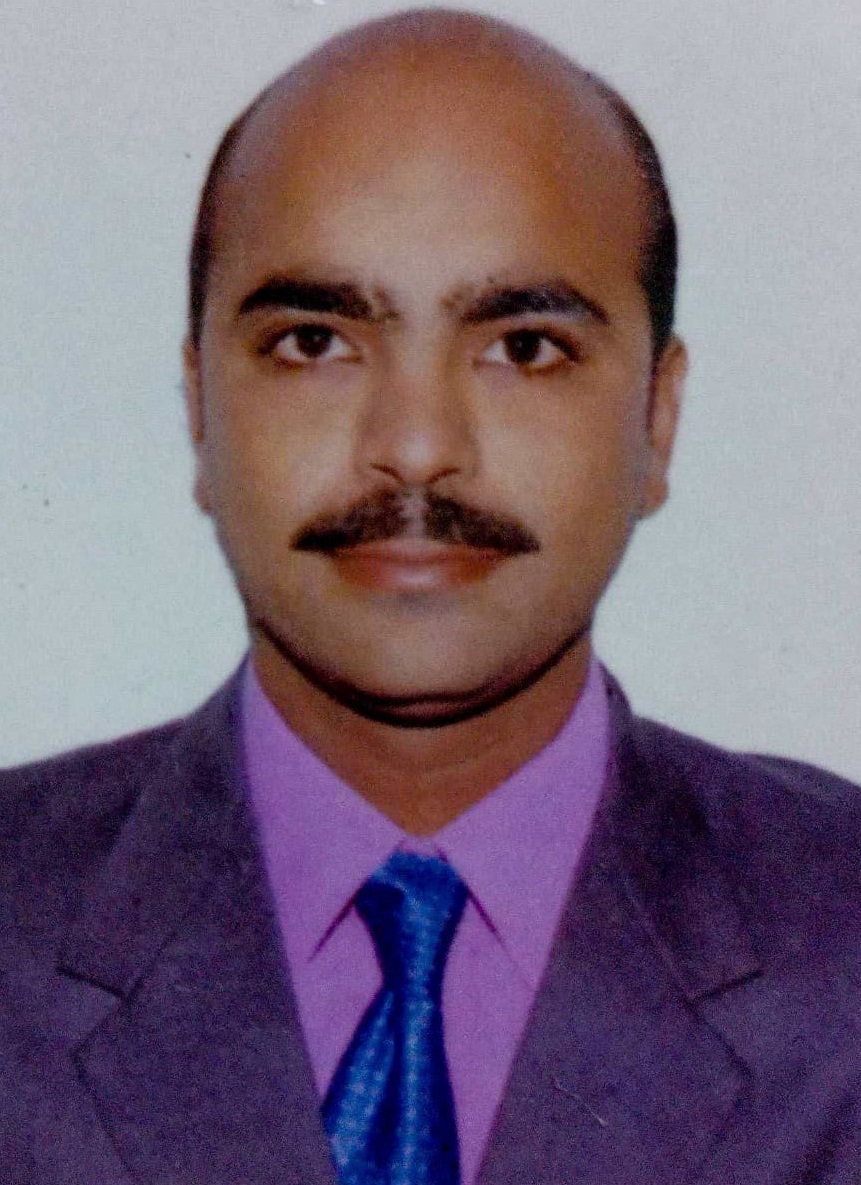 *Dr. Reddy Lavanya, Dr. Mamatha Boringi, Dr. Nallan CSK Chaitanya, Dr. C. Tirumala Ravali, Dr. Lingam Amara Swapna, Dr. Madupu Padma Reddy


Alma E. Nacua*, Custer C. Deocaris and Nenita O. Santos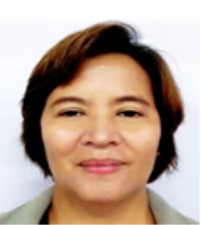 Dr. Arun Kumar Gupt*, Dr. Trupti Gupta and Dr. Satej T. Banne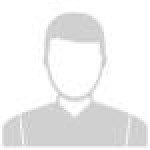 Case Report
Dr. Shalini Patel*, Prof. (Dr.) Sunil Kumar Joshi, Dr. Ajay Kumar Gupta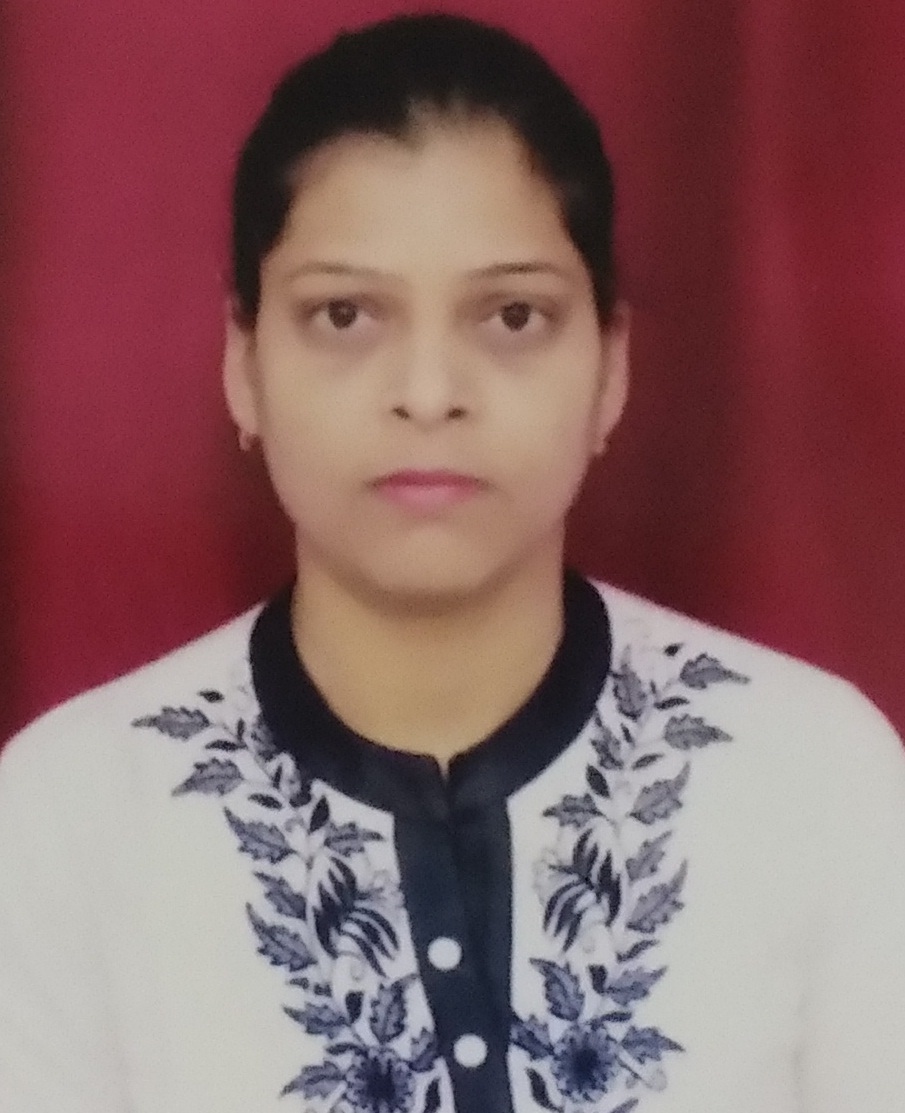 Review Article
*Dr. Md. Golam Hafiz, Professor Dr. Chowdhury Yakub Jamal and Professor Dr. Afiqul Islam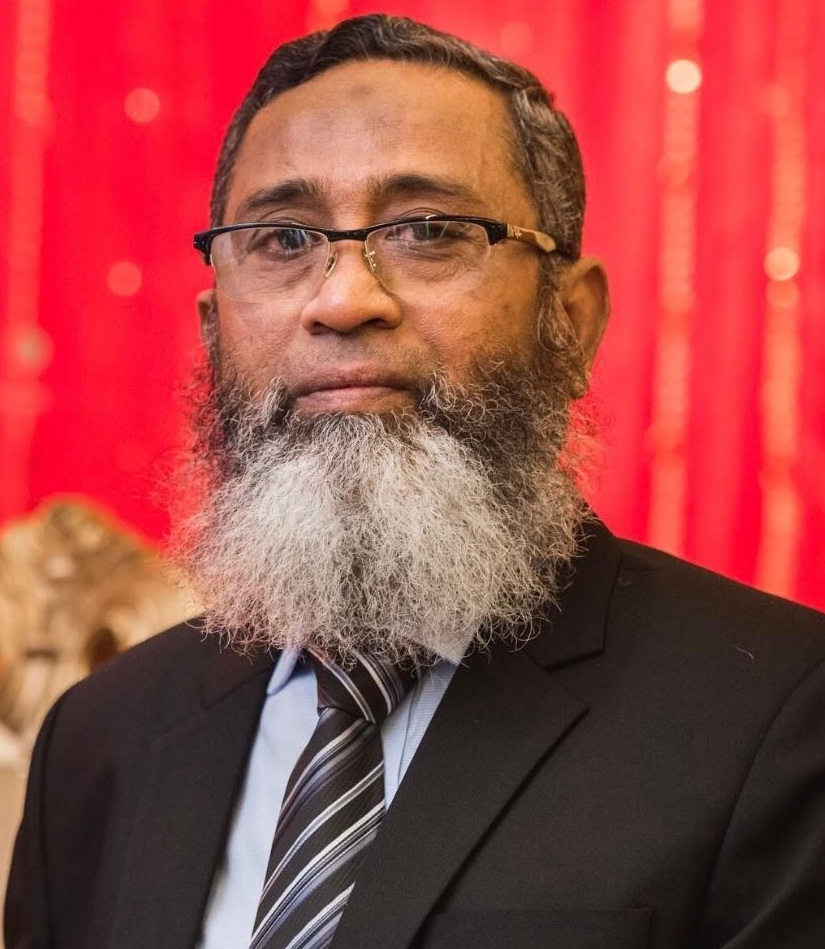 *Dr. Kadhum Falhi Zyarh ALmajedi

*Shuchishrava Sharma and *Saloni Sharma

Dr. Katarmal Durga Harishbhai* and Dr. P. Hemantha Kumar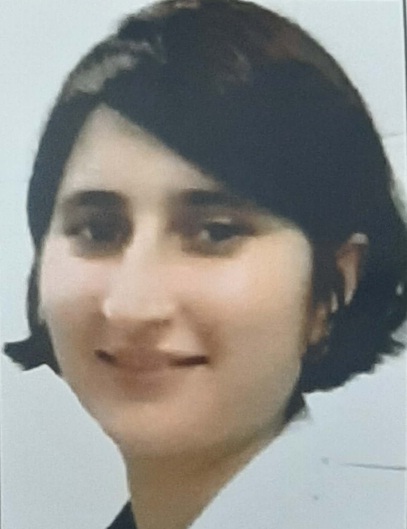 Shaista Firdous* and S. H. Rizwan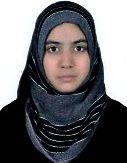 *Dr. Vishnu Raj M. and Dr. Shailaja S. V.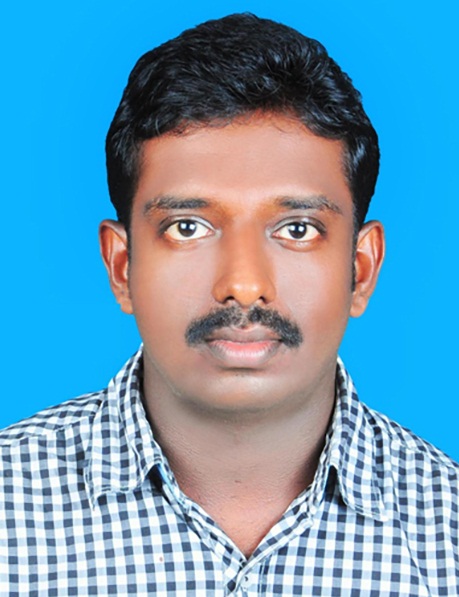 Shaista Firdous* and S. H. Rizwan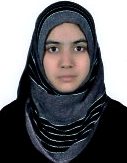 Mohammed Safi Ur-Rahman, Syed Muneb Ahmed, Govinda Nayak, Juzer Sabuwala and S. P. Srinivas Nayak*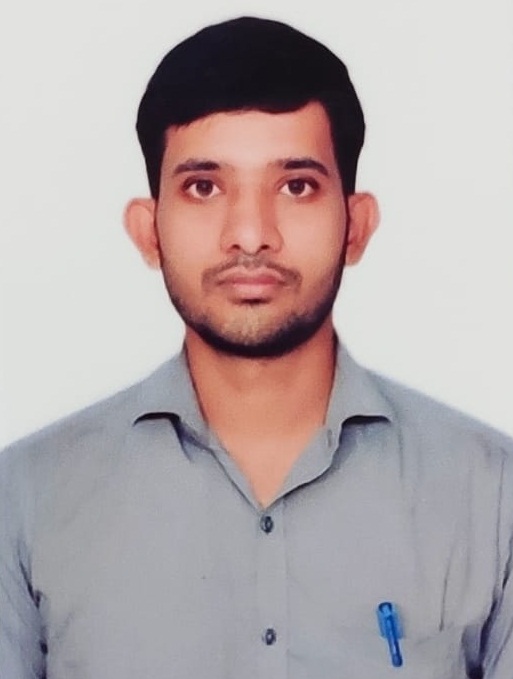 Vd. Bharat D. Zinjurke*, Dr. Kirti Bhati and Dr. Amit Nampalliwar

Prof. Sharma Shubham*, Sharma Geetika and Jaiswal Silky

Azharruddin Mohammed* and Akthar Sulthana Mohammad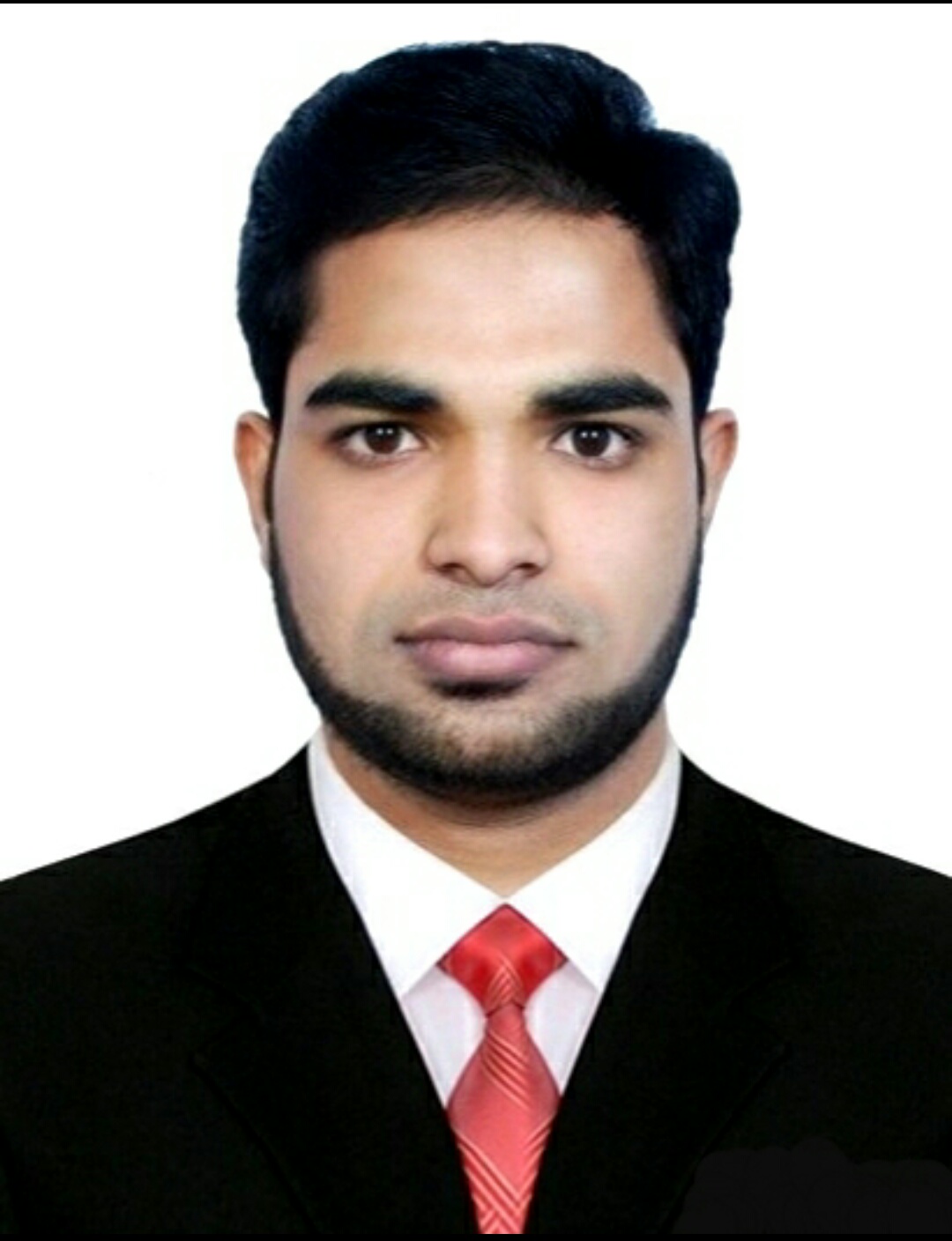 Pankajkumar Yadav*, Rohit Kumar, Nishant Patidar, Sakshi Singh, Sayyad Abdulhakim Abdullah and Manish Mourya
K. Sireesha* and Amulya C. H.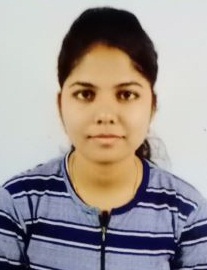 D. Varshith*, B. Madhavakrishna, A. Padma, Dr. B. Venkateswara Reddy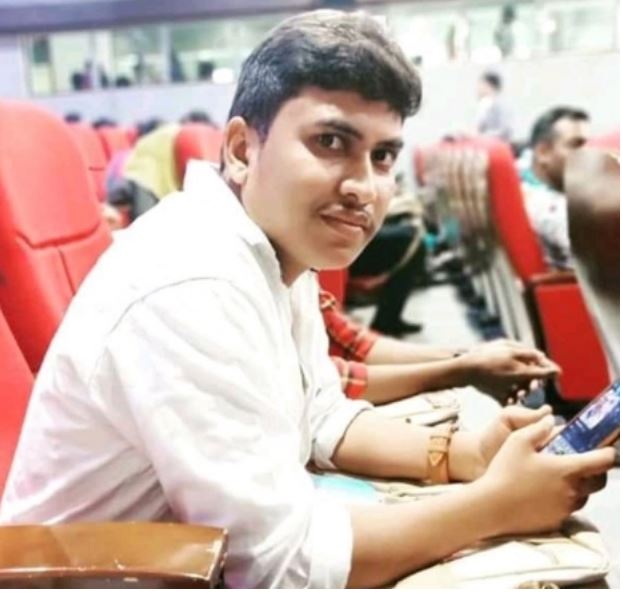 *Dr. Ramprakash Prajapati and Rashmi Singhai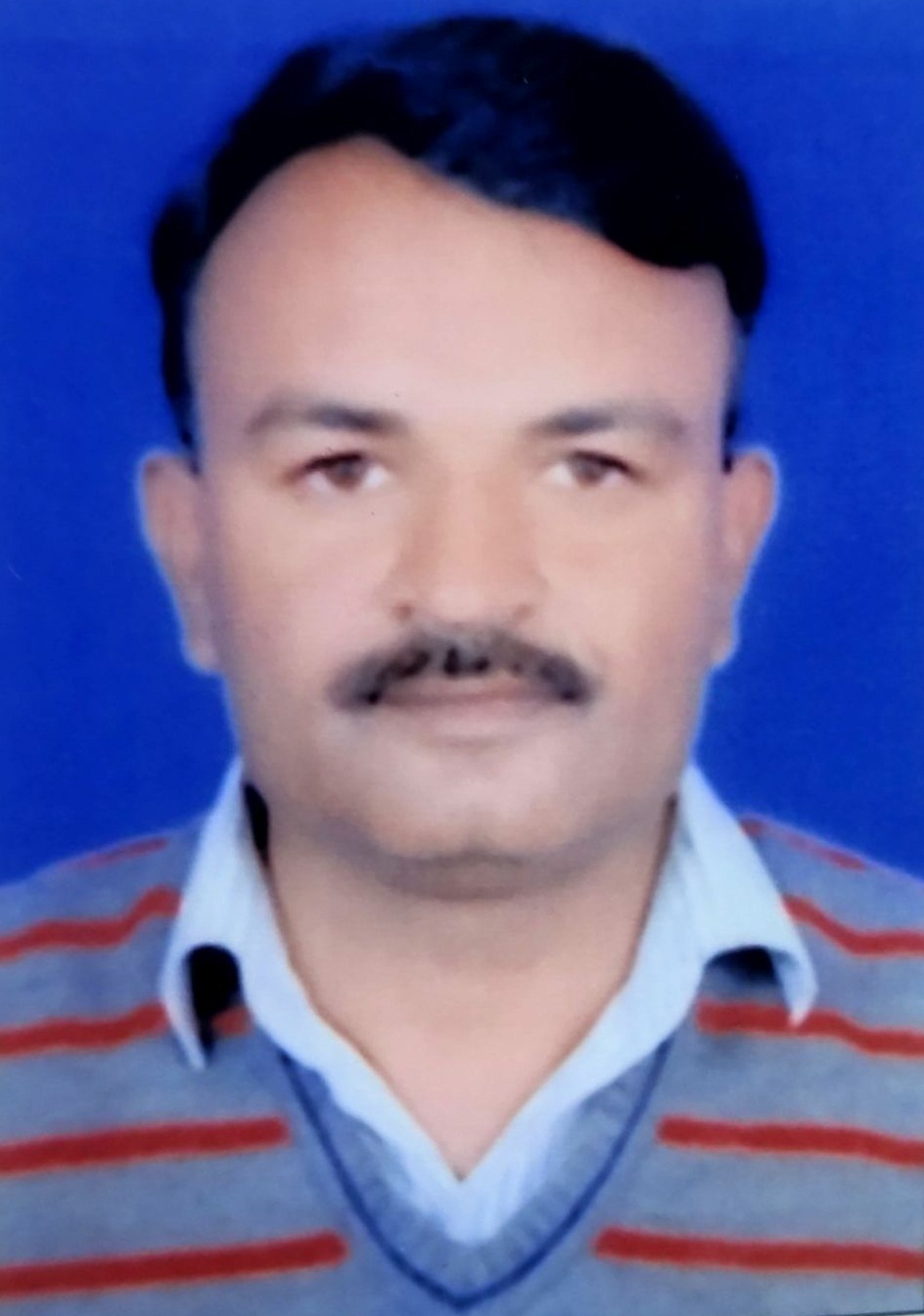 Kavitha L. A.* and Dr. Pushpaveni N. P.
Dr. Rajendra Garg*, Dr. Gopesh Mangal, Dr. Gunjan Garg and Dr. Jatinder Verma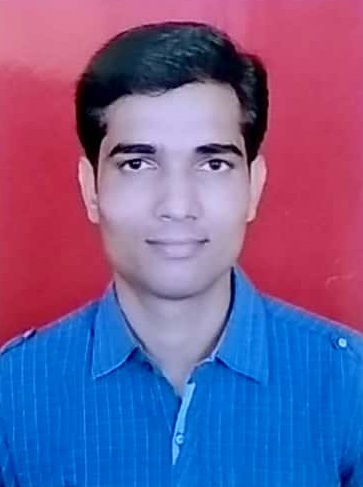 Dr. Trupti Gupta*, Dr. Arun Kumar Gupta and Dr. Satej T. Banne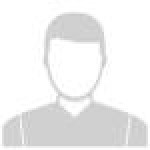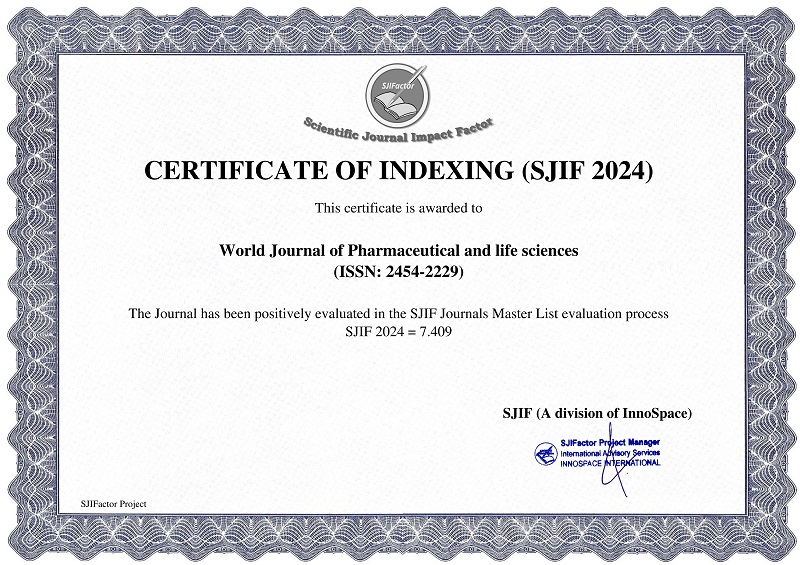 BEST PAPER AWARDS
World Journal of Pharmaceutical and life sciences Will give best paper award in every issue in the from of money along with certificate to promote research .
Best Article of current issue
Download Article : Click here