Abstract
REVIEW ON PROGRESS OF E-PRESCRIBING
Dr. Maryam Ghanadi Farnoud*, Dr. Shekar H.S., Dr. Nagaraju B. and Dr. Ravindran M.
ABSTRACT
Healthcare providers are now using a relatively new method called e-prescribing (electronic prescribing) which uses a computerized system to reduce medication prescribing errors and to improve communication between physicians, pharmacists and patients.[1] The relationship between these stakeholders play in Fig-1: Effectiveness and efficiency, may be increased by sharing medical records, drug lists, patient profiles, and health plans between physicians and pharmacists via e-prescribing.[2] These are still in the early days of e-prescribing, so potential problems like consistency of software programs and vulnerabilities to fraud are not yet fully studied.
[Full Text Article]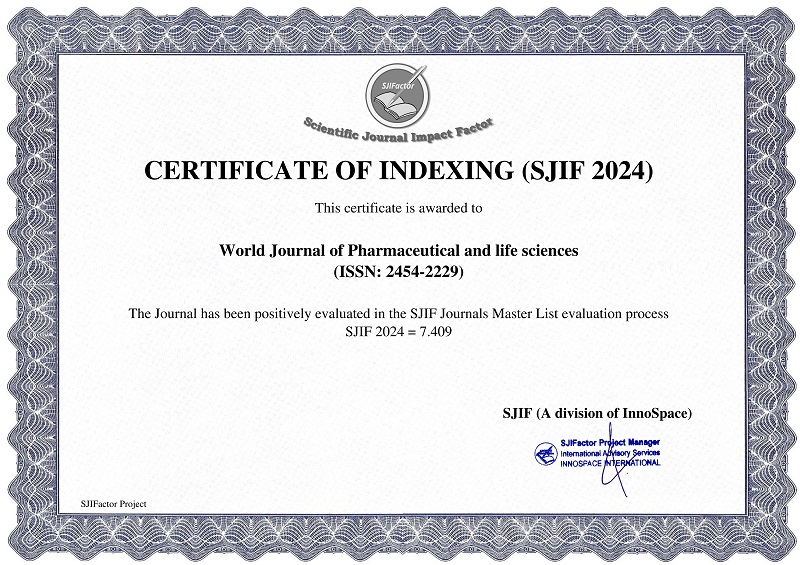 BEST PAPER AWARDS
World Journal of Pharmaceutical and life sciences Will give best paper award in every issue in the from of money along with certificate to promote research .
Best Article of current issue
Download Article : Click here