Abstract
IMPACTS OF VEGETATION STRUCTURE AND FIRE ON THE AVIAN POPULATIONS OF MUDUMALAI WILDLIFE SANCTUARY
Subramanian C.* and Thiyagesan K.
ABSTRACT
The impacts of vegetation characteristics and occurrence of fire on avian populations of Mudumalai Wildlife Sanctuary are documented in this paper. Vegetation characteristics such as canopy volume, species richness and flowering tree density and diversity entered as significant factors in the multiple regression equation predicting the bird density across the habitats studied. Fire also entered as a significant factor in the multiple regression equation for predicting avian populations presumably by its effects resulting in higher productivity of food supplies to the bird communities.
[Full Text Article]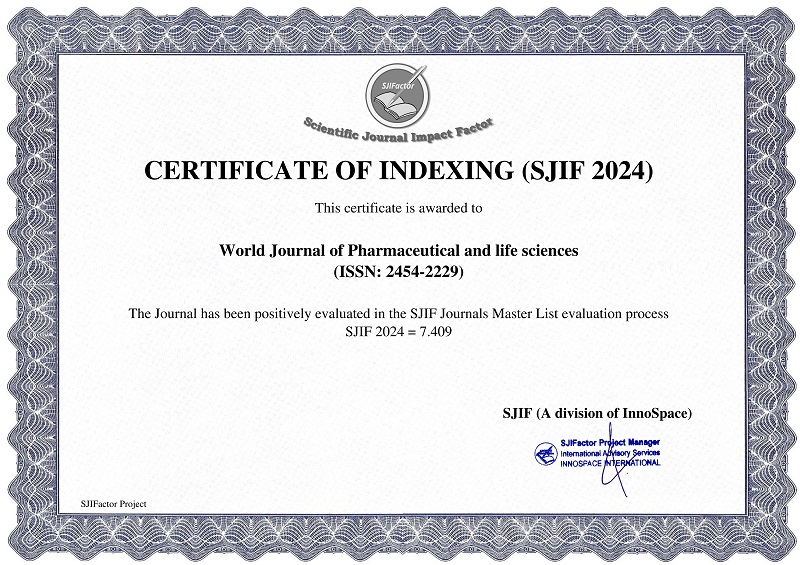 BEST PAPER AWARDS
World Journal of Pharmaceutical and life sciences Will give best paper award in every issue in the from of money along with certificate to promote research .
Best Article of current issue
Download Article : Click here